Faculty Affairs and Learning Innovation
Roseman University College of Medicine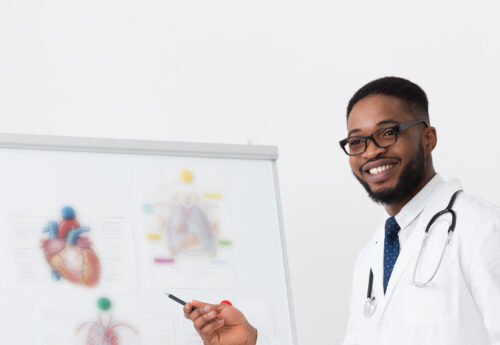 The Office of Faculty Affairs and Learning Innovation (OFALI) is the central faculty affairs and instructor development office at Roseman University College of Medicine (RUCOM). We support an innovative, collaborative, democratic, diverse, and inclusive community of educators at Roseman University College of Medicine by focusing on innovation, collaboration, and empowerment.

Advancing a socially accountable and scholarly approach to teaching and learning in the health sciences
Fostering horizontal and vertical integration of social determinants of health, humanities, ethics, and professionalism
Facilitating the incorporation of educational technology in teaching and learning activities
Developing and disseminating scholarship and curriculum on Studio Based Learning
Housing the Curriculum Design Studio, a collaborative space to create curriculum using education technology, while working with an instructional designer
Working closely with Roseman faculty in the colleges of pharmacy, dentistry, nursing, and medicine to promote transdisciplinary teaching and research partnerships
Leading transdisciplinary teaching and learning beyond the health sciences, including law, the arts, humanities, social sciences, data sciences, design, and architecture
Advocating socially accountable qualitative and quantitative scientific methodologies
Offering research coaching including encouragement of faculty to engage in the scholarship of teaching and learning
Delivering programming to foster a culture of collegiality, professionalism, and belonging among all faculty and staff
Providing services and support to all faculty, including regular, clinical, and community faculty associates, to achieve individual career goals and enhance scholarship and teaching
Guiding faculty through the promotions process
Promoting interest groups to support those minoritized in academic medicine
Supporting the Faculty Assembly
Disseminating progressive, inclusive, and transparent policies
Developing pedagogic and mentoring strategies that simultaneously uphold the principle of academic freedom and advance a culture of professionalism, collegiality and belonging
Collecting and analyzing data on faculty appointments, promotions, and scholarship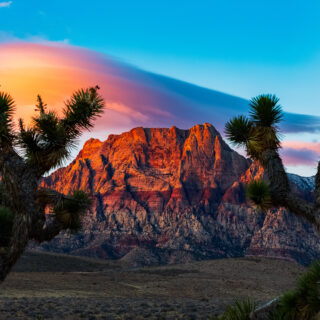 Faculty Onboarding
Download the most updated version of the Roseman University College of Medicine Resource Guide. The guide is updated monthly.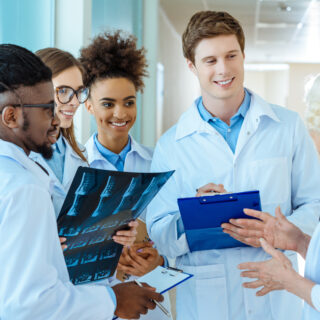 Preceptor: Ideas and Inspiration for Clinical Educators
Preceptor: Ideas and Inspiration for Clinical Educators is a weekly e-newsletter designed to support community clinical faculty to enhance their skills as educators, to understand emerging trends in medical education, and to integrate the health humanities, including ethics, social justice, history, law, and art, into medical practice and clinical teaching.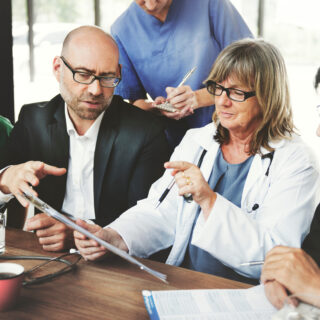 College of Medicine Governance
Learn about governance at the Roseman University College of Medicine including:
Faculty Assembly
Faculty Executive Committee
Standing Committees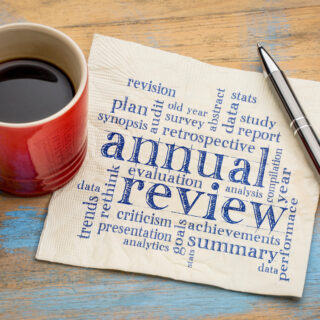 Faculty & Senior Leadership Annual Reviews
Find faculty & senior leadership annual review timeline, materials, and guides.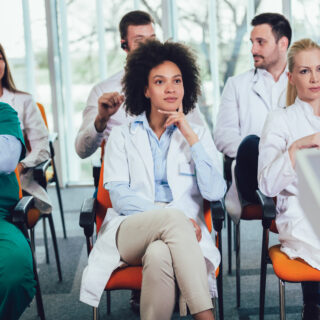 Faculty Development
Preceptor: Ideas & Inspiration for Clinical Educators
Faculty & Staff Lunch & Learns
Research Summer Intensive
Educator Development
Research/Scholarship Development
Leadership Development