Doctor of Nursing Practice (DNP)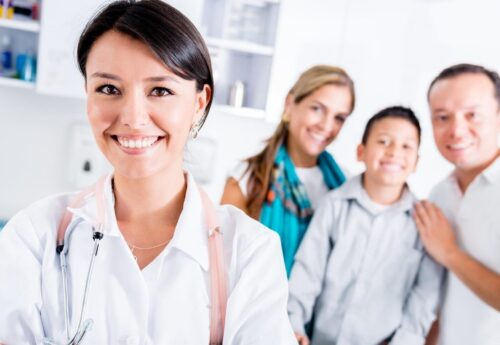 Thank you for your interest in the Doctor of Nursing Practice (DNP) program. We are currently not accepting applications. Please complete the inquiry form to receive updates on future cohorts.
The DNP is a terminal degree within the profession of nursing that prepares advanced practice registered nurses for the complex and rapidly changing healthcare environment. DNP graduates will be prepared to be leaders within the healthcare field, assuring the delivery of safe and quality care by filling a growing need for highly skilled advanced practice registered nurses.
Doctor of Nursing Practice (DNP) programs prepare nurse leaders at the highest level of nursing practice to improve patient outcomes and translate research into practice.
DNP curricula build on traditional master's programs by providing content in evidence-based practice, quality improvement, and systems leadership, among other key areas.
The DNP is designed for nurses seeking a terminal degree in nursing practice and offers an alternative to research-focused doctoral programs. DNP-prepared nurses are well-equipped to fully implement the science developed by nurse researchers prepared in PhD, DNS, and other research-focused nursing doctorates.