Financial Aid Forms & Policies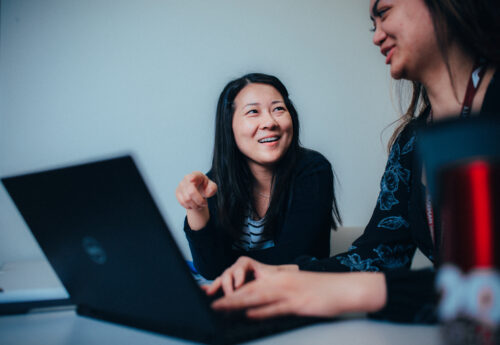 Forms
Monthly Budget Worksheet – Use this worksheet to calculate your monthly expenses and request loan funds to assist you with living expenses.
Special Circumstances Request Form – Use this form if you are an undergraduate student who does not already have a bachelor's degree, and you've experienced a significant loss in income (or your parent has experienced a significant loss in income if you are dependent on the FAFSA). This form is only beneficial if you are not already receiving the maximum federal Pell grant ($7,395 for the 2023-2024 award year) AND you do not already hold a bachelor's degree. Please read the form carefully and submit all required documentation together to financialaid@roseman.edu or in-person to the Financial Aid Office.
Enrollment & Graduation Verification – Your loan servicer(s)* may want verification of your deferment/enrollment status and/or graduation date. The Registrar & Student Services Office coordinates with the National Student Clearinghouse to verify enrollment.
*You can visit Loan Servicers at StudentAid.gov to find out who your loan servicers are and find their contact information.
Policies