Scholarships
Several Roseman scholarships are available to students. Students must check with their program for deadlines and requirements. Occasionally, the Financial Aid Office will notify students of scholarship opportunities through their Roseman email addresses.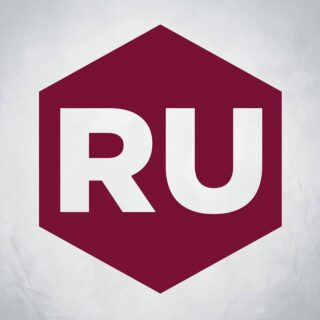 Financial Aid Portal
You can access the Financial Aid Portal to view your financial aid status and accept or decline your financial aid offers.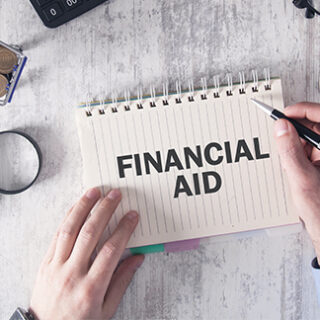 FAFSA
Complete a 2023-2024 FAFSA to be considered for federal student aid. Roseman University's School Code is: 040653