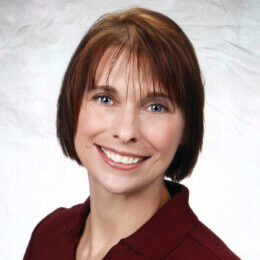 Joined the Clinical Staff of the Orthodontic Clinic at Roseman University in August 2013. After working as a Registered Nurse since 1994, decided to venture into another aspect of healthcare and learn new skills, which lead to the Clinical Staff position at Roseman University.
Born and raised in Northeastern Pennsylvania. Moved to Las Vegas, NV in 1996 where she eventually met her husband Robert. During her free time she is a member of the Yelp Elite Squad, enjoys traveling and cooking, attending concerts, shows and sporting events, trying new restaurants, going on hikes and exploring the outdoors with her husband and their dog Chaos.
Education
Geisinger Medical Center School of Nursing Diploma Degree affiliated with Pennsylvania State University.