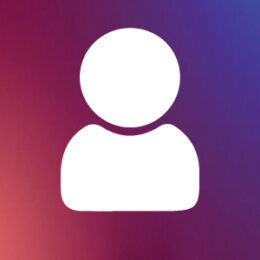 Area of expertise
Newborn Intensive Care
My name is Laurel Luna MSN, RN, and I am currently a registered nurse at Primary Children's Hospital working in the Newborn Intensive Care Unit. I also work as an adjunct professor here at Roseman University. I absolutely love teaching and hope to leave a lasting impact on my students while helping them achieve their goals. Some of my skills and interest include:
Orienting and educating nursing students and new graduate nurses.
Developing case studies, education modules, and curriculum.
Serve as a mentor to students and staff to promote educational development.
Education
University of Utah, Salt Lake City, Utah
Bachelor of Science in Nursing
Western Governors University
Masters of Science in Nursing Education
2017-2019
I received an excellence award for my capstone project
Affiliation
• Pediatric Advanced Life Support (PALS)
• S.T.A.B.L.E Program Certified Instructor
Awards
Daisy Award 2021