GENESIS Program
A household-centered approach aligning healthcare, public health, and social services to help vulnerable households achieve resiliency.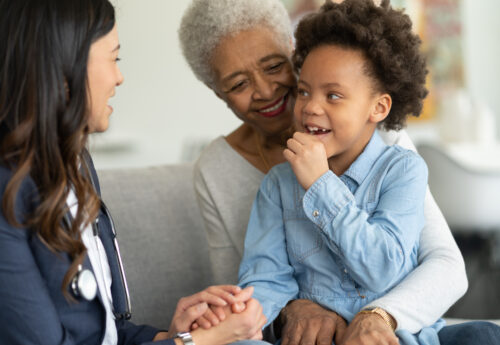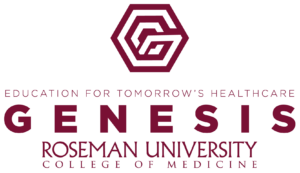 GENESIS is an answer to the challenge of how to effectively merge health services and social services in a way that will truly improve the health of high-risk populations. GENESIS provides high-risk patients with tailored high-tech and high-touch medical and social services aimed at helping them conveniently address barriers to optimal patient and household health outcomes.
The household is key. By longitudinally tracking the social determinants of health and dispatching care teams whose integrated health and social services workflows are guided by our GENESIS platform; GENESIS is the answer for achieving positive health outcomes with high-risk patients. Our households are more prepared, and resilient, barriers are removed, and this increases the likelihood they will live a healthier life.
GENESIS on CBS News
Dean Dr. Pedro "Joe" Greer, Jr. joined CBS News to announce the launch of GENESIS
Apple Art Initiative
To amplify Idealism in the community, Roseman University College of Medicine created its Apple Art initiative. Partnering with local artists, GENESIS vehicles are themed with a focus on idealism and the social determinants of health such as housing, mental health, and health disparities. The GENESIS vehicles will be driven by community outreach workers as they conduct home visits and outreach events. Each car will have a QR code that links to more info on Apple Art and Genesis.