Student Experience
Transforming Education. Reimagining Healthcare. Embracing Discovery. Committed to Community.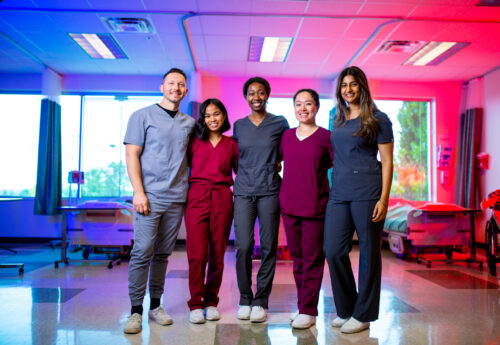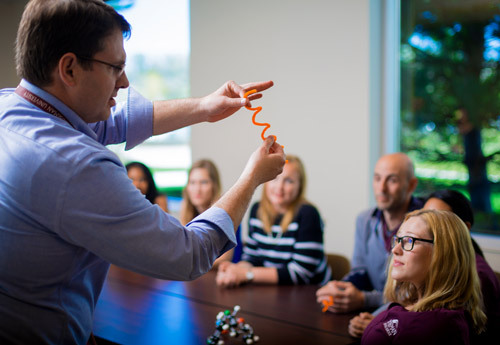 Six-Point Mastery Learning Model®
Roseman University strives to produce competent graduates in an educational environment that ensures high levels of achievement from all students and fosters cooperation and collaboration in the learning process. This is the concept of mastery learning.

Classroom As Teacher

Block Curriculum

Active & Collaborative Learning

Competency-Based Education

Assessment Learning

Early Experiential Learning
Notice of Non-Discrimination
Roseman is an equal opportunity educational institution in all of its activities.
The holiday season is full of joy, but for many, it is also a time of increased responsibility, stress, and obligation. Find out how to practice self-care during the holiday…
October 2, 2023
Did you know that despite Latinos representing 19 percent of the U.S. population, only six percent of physicians identify as Latino or Latina? In Nevada, where the Latino population exceeds…
September 20, 2023
Series kicks off with Alzheimer's Disease on Sept. 25 followed by breast cancer awareness on Oct. 10 The Las Vegas-Clark County Library District has partnered with Roseman University College of…
August 16, 2023
Yesterday, the Department of Health and Human Services announced that Nevada is one of six states to receive a federal competitive grant for a pilot program to treat pregnant and…