Student Experience
Transforming Education. Reimagining Healthcare. Embracing Discovery. Committed to Community.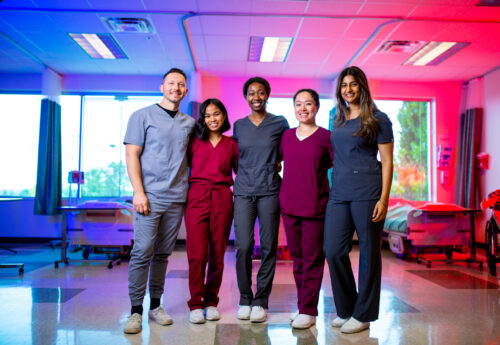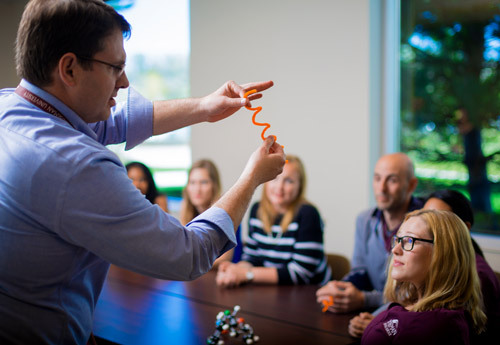 Six-Point Mastery Learning Model®
Roseman University strives to produce competent graduates in an educational environment that ensures high levels of achievement from all students and fosters cooperation and collaboration in the learning process. This is the concept of mastery learning.

Classroom As Teacher

Block Curriculum

Active & Collaborative Learning

Competency-Based Education

Assessment Learning

Early Experiential Learning
Notice of Non-Discrimination
Roseman is an equal opportunity educational institution in all of its activities.
August 16, 2022
Roseman University College of Nursing announced today a partnership with StraighterLine, the leading provider of affordable, online college courses, to make it easier for students to overcome financial and scheduling constraints to meet their academic needs for admission to nursing school.
June 6, 2022
By their nature, case reports are very compelling to the enquiring mind—almost like the gossip columns of the medical literature. Like gossip columns, case reports draw fascinating new connections using…
June 1, 2022
Established in 2001 by the U.S. Department of State's Bureau of Educational and Cultural Affairs, the Fulbright Specialist Program brings together distinguished academics and leaders with host institutions around the…