College of Graduate Studies
Uniting the Heart & Science of Healthcare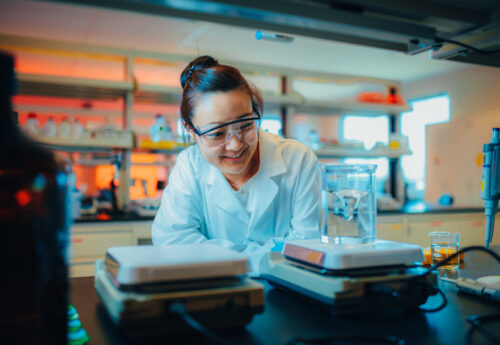 Virtual Info Session – November 28, 2023 – REGISTER HERE
Put Your Heart in a Cutting-Edge Career
Roseman University's College of Graduate Studies offers two master's degree programs, Biomedical Sciences (MBS) and Pharmaceutical Sciences (MSPS). Our HyFlex model offers you the benefits of hybrid learning in a flexible format. You can attend classes in person, online or both.
Both our MBS and MSPS programs help build your skills and increase success. Our programs use Roseman's Six-Point Mastery Learning Model® to promote collaborative learning.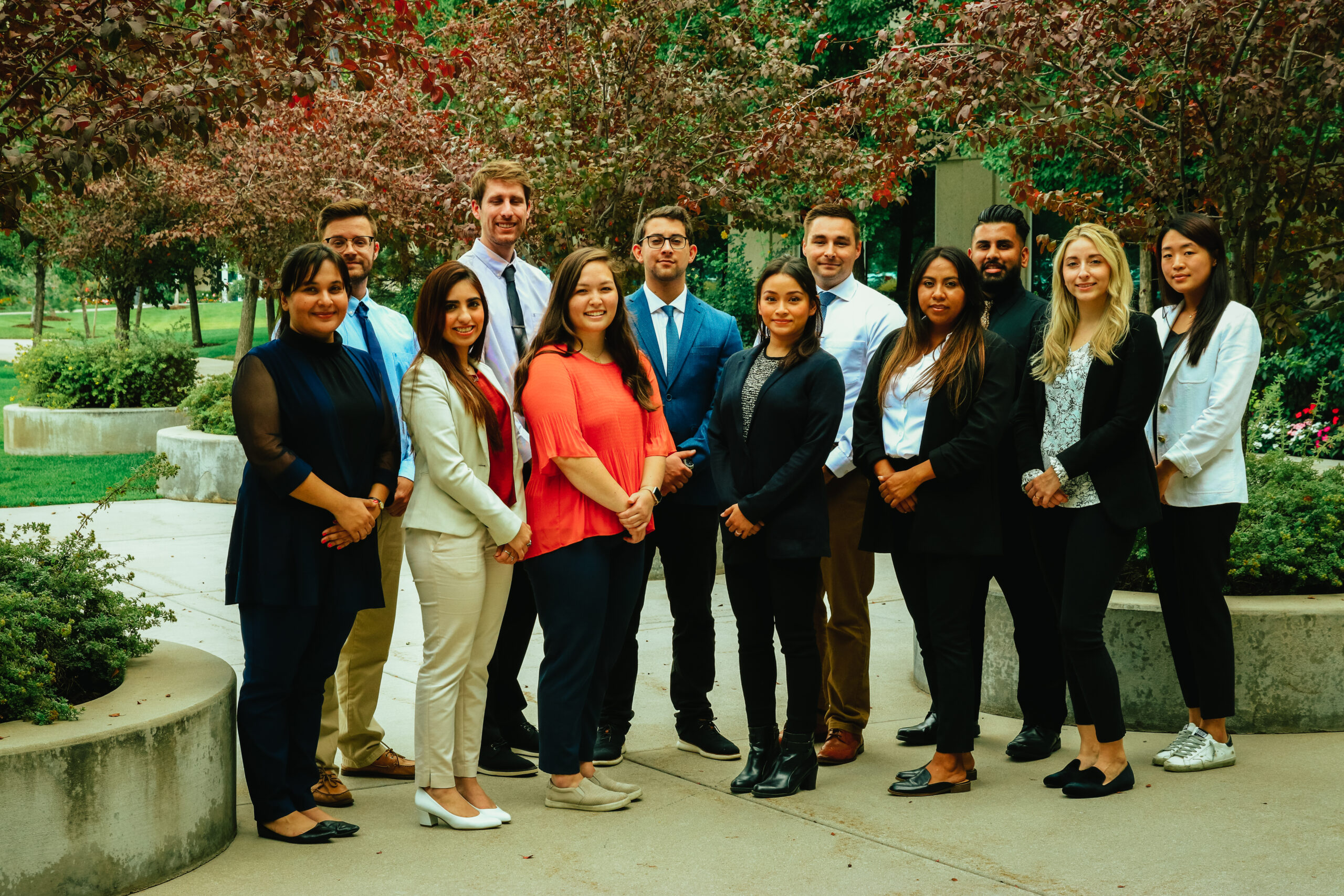 Our Programs
Whether you're looking to earn an MBS or MSPS degree, you'll have the opportunity to work with Roseman's partners in the biotech and nutraceutical industry through internships, mentoring, and networking.
With an MBS or MSPS degree from Roseman you will join over 8,000 Roadrunners who are making their mark. Now is the time to make an impact in your life and the lives of others. Connect with us today!
MS in Biomedical Sciences (MBS)
More than 70% of our MBS students (including our current class of 2023) have been placed into US professional degree programs.
Hyflex delivery (in person, online or both) – 10 months to complete
Pathway to Dental, Medical, Veterinary, PT, Optometry and Podiatric Medicine Doctoral Programs
Receive priority consideration to Roseman's DMD program
Admissions deadline: Application OPEN
Start: July
Priority consideration in CODM admissions will include:
Application and interview coaching
Guaranteed CODM admissions interview
Priority application evaluation before Dec. 15th
*CODM offers of admission for MBS students are contingent upon successful program completion*
MS in Pharmaceutical Sciences (MSPS)
Only MSPS program in the Intermountain West
Hyflex delivery (in person, online or both) – 2 years to complete
Pathway to numerous in-demand professions in pharmaceutical, biotech, and nutraceutical industries through Roseman network
Strengthens application to health sciences programs
Increase your earning potential – median salary $132,000.1
Option to focus in Data Science & Health Informatics
Admissions Deadline: Application OPEN
Start: July
1AAPS salary survey. Exhibit 4.07, pg 52. AAPS Salary Survey – American Association of Pharmaceutical Scientists, 2107 Wilson Boulevard, Arlington, Virginia, 22201. 2022. Accessed August 15, 2023. https://www.aaps.org/career-development/aaps-salary-survey-calculator.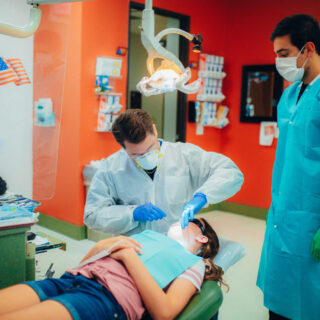 MBS College of Dental Medicine DMD Program Priority Admissions
Qualified students receive priority consideration
with Roseman University's 3-year Doctor of Dental Medicine program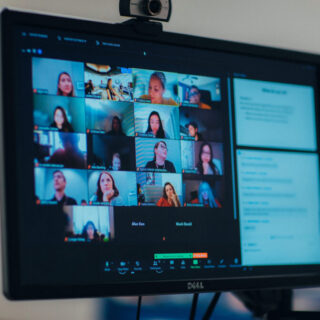 Hyflex Delivery
Roseman University College of Graduate Studies' HyFlex delivery offers you the benefits of hybrid learning in a flexible course structure. You can attend classes in person, online or do both.
HyFlex is a combination of "hybrid" and "flexible." Hybrid learning integrates face-to-face (synchronous) and online learning (asynchronous). What's more, the "flexible" aspect of HyFlex lets you choose how to participate in the course and engage with material that works best for you.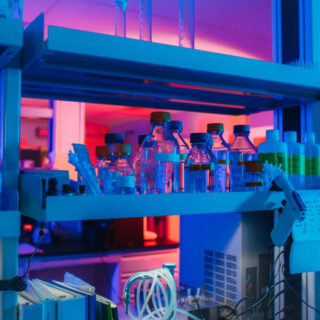 Lab Facilities
Roseman University of Health Sciences offers 64,400 square feet dedicated to state-of-the-art research laboratories.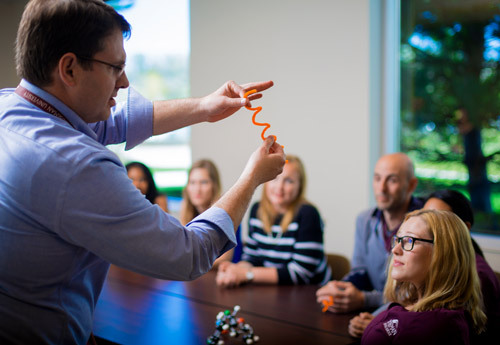 Six-Point Mastery Learning Model®
Roseman University strives to produce competent graduates in an educational environment that ensures high levels of achievement from all students and fosters cooperation and collaboration in the learning process. This is the concept of mastery learning.

Classroom As Teacher

Block Curriculum

Active & Collaborative Learning

Competency-Based Education

Assessment Learning

Early Experiential Learning
Careers in the Growing Bioscience Industries in Nevada and Utah
The College of Graduate Studies' Master of Science in Biomedical Sciences and Master of Science in Pharmaceutical Sciences were created to address the needs of rapidly growing bioscience industries across the Intermountain West.
8,832
Jobs in Nevada
The bioscience industry in NV provides 8,832 jobs at 932 establishments, with an average wage of $95K/year.
$41.5
Million
Awards from NIH to Nevada in 2019 for biological and biomedical sciences research.
+$
from Medicaid and Medicare
Research laboratories in Nevada bring in additional Medicare and Medicaid matching dollars for states.
84%
of Research in Nevada
Federal R&D allocations come from DOD, DHHS, DOE and NSF
1,000
Projected New Positions in Utah in Coming Years
Utah's job growth in the bioscience industry continues to grow.
$10
Billion
Utah bioscience companies had $10 billion in annual sales in 2016.
Industry Leaders on the College of Graduate Studies Programs
"This is a great solution to helping build the biotech infrastructure in the region and an excellent tool for professionals who want a career in helping research startups blossom and create new breakthroughs. With this background, graduates will be in great demand in the biotech sector. I highly recommend this training."
Joseph F. Nowoslawski, MD, CEO
JSK Therapeutics
Sandy, Utah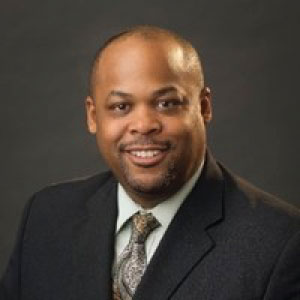 "From what we have all witnessed over the past year, the need for graduates from Roseman's master of science programs will only increase as industry research and development continues to reach further into the biomedical and pharmaceutical sciences to solve our world's critical health problems. Partnering with leading industry stakeholders is a brilliant way to prepare our students, while exposing them to potential employers and rewarding careers to further diversify our state's economy."
Vance Farrow, BS, MPH
Healthcare Industry Specialist
Nevada Governor's Office of Economic Development