Roseman University of Health Sciences
Uniting the Heart & Science of Healthcare
Transforming Education. Reimagining Healthcare. Embracing Discovery. Committed to Community.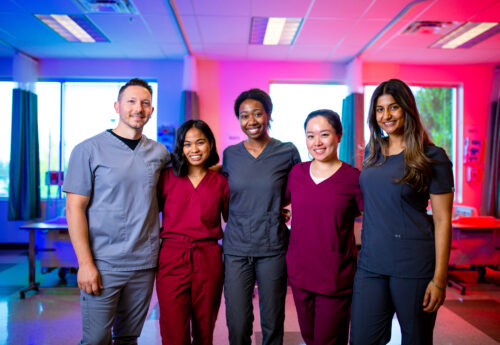 Find your Place
Place matters. A feeling matters. There are many factors that go into choosing the right school. Being able to imagine yourself in a new place is important. Meet some of Roseman's Pharmacy, Nursing, and Dental students. Find out what makes our campus life uniquely Roseman.
Heart of Roseman
We wear our hearts on our sleeves.
We believe compassion should be part of the curriculum. We bring innovation to patient-centered care. We solve human health challenges through research and discovery. We create programs to help people learn, heal and thrive.
We believe that the heart and science of healthcare are two halves of one mission.
At Roseman, compassion and empathy have been long intertwined with delivering exceptional healthcare to the communities we serve. In everything we do, we unite the heart and science of healthcare.
Roseman at a Glance
With more than two decades of building from a firm foundation to a broad universe of healthcare education, Roseman continues to develop innovative programs that train a diverse student body to be exceptional leaders in their chosen fields. We look ahead to the limitless promise of the future, in providing our communities unparalleled patient care, scientific discovery, and commitment to improving healthcare outcomes in our region and beyond.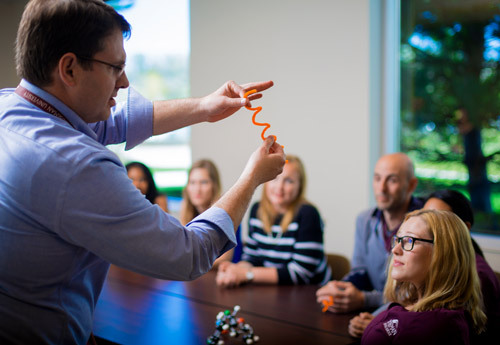 Six-Point Mastery Learning Model®
Roseman University strives to produce competent graduates in an educational environment that ensures high levels of achievement from all students and fosters cooperation and collaboration in the learning process. This is the concept of mastery learning.

Classroom As Teacher

Block Curriculum

Active & Collaborative Learning

Competency-Based Education

Assessment Learning

Early Experiential Learning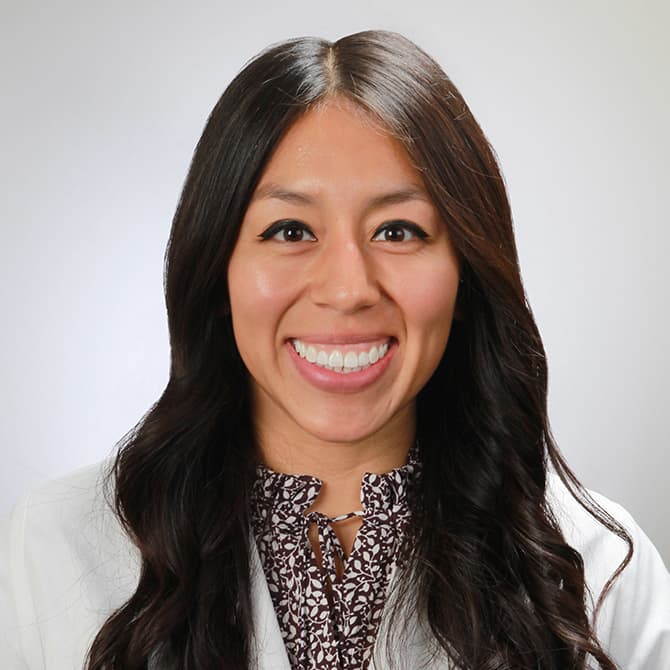 "I appreciate the layout of the classroom set-up and feel that I can personally benefit from being in the presence of each professor."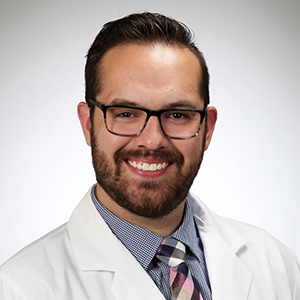 "I've loved being able to master and focus on one subject at a time."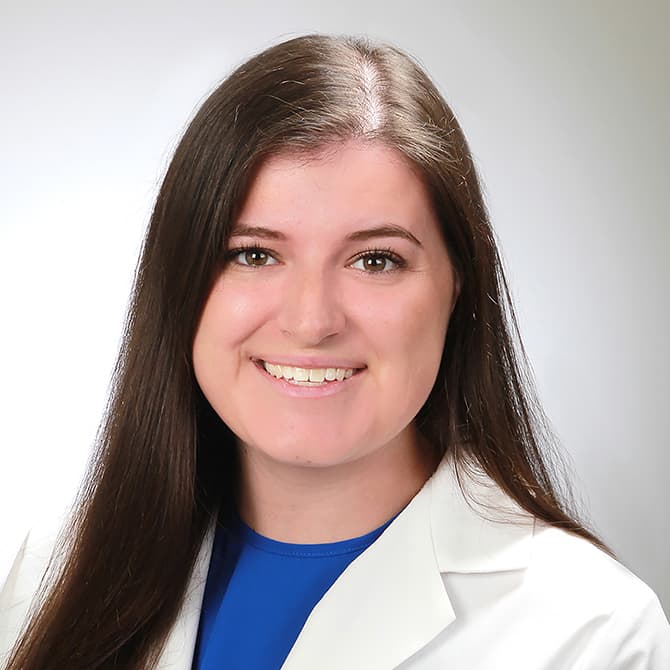 "Active and Collaborative Learning is my favorite because so much can be learned from my colleagues taking the same class! Everyone learns differently, and it helps me to be able to fill in the spaces of my learning by talking to fellow colleagues! This learning style has helped me to grow more as a person and to become my best self! I've learned so much about those around me and how much of an impact other people can have on your life!"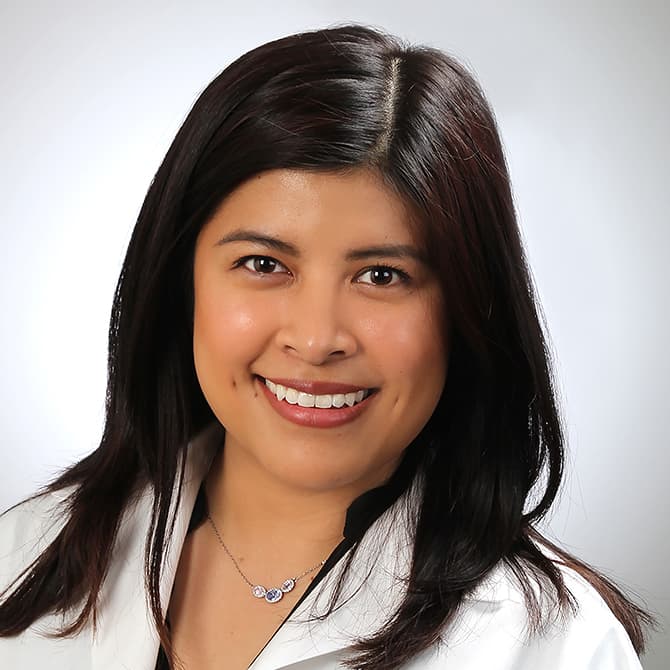 "I like not competing with my colleagues. Since everyone has their own strengths, I think it has made my class closer because we are able to help each other without the stress."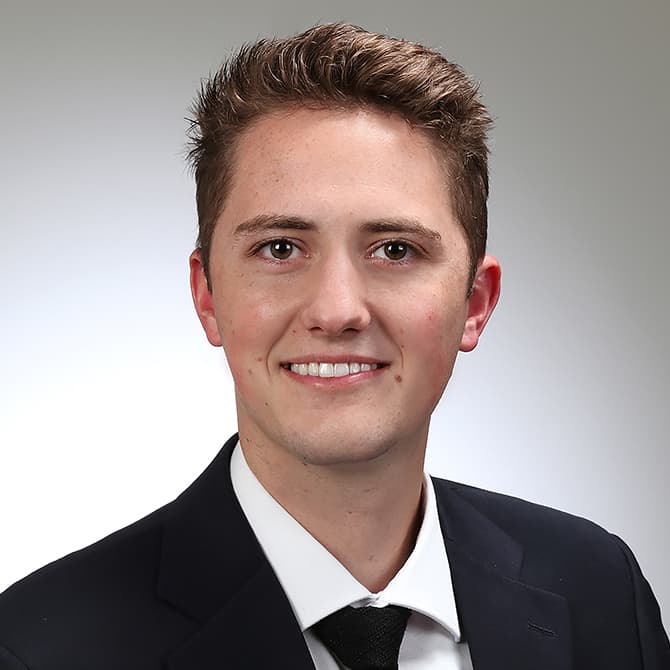 "Assessment Learning encourages true learning and provides students feedback and an opportunity to improve."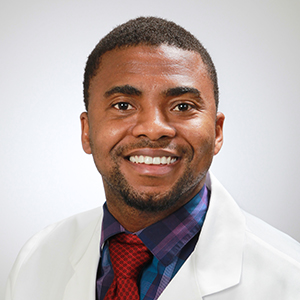 "Early Experiential Learning helped me to settle in faster into the practical expectations of pharmacy practice, despite my limited background in the profession prior to joining the pharmacy program."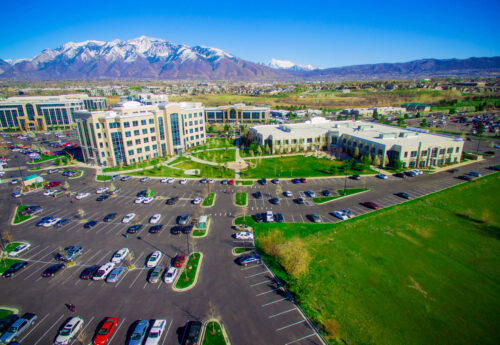 Roseman University Campuses in Nevada & Utah
Roseman University's vibrant campus culture allows students, faculty and staff to learn and work in an atmosphere where they can grow both professionally and personally.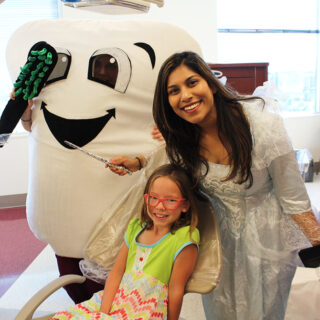 Roseman in Our Communities
Roseman University has a long history of listening to our communities and providing support and resources where they are most needed.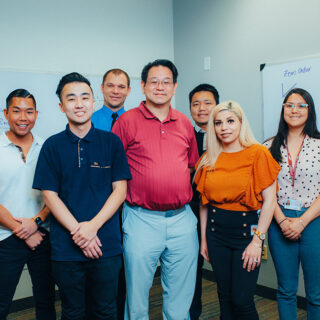 Notice of Non-Discrimination
Roseman is an equal opportunity educational institution in all of its activities.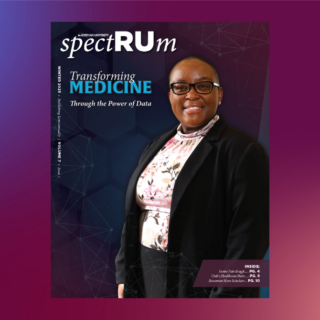 spectRUm magazine
Check out the Winter 2023 edition of Roseman University's spectRUm magazine.
December 1, 2023
Thank you for taking the time to read this winter edition of Roseman University's SpectRUm magazine. The past couple of months were memorable here at Roseman. Not only did we…
December 1, 2023
Published in the Winter 2023 print edition of Roseman University's spectRUm Magazine In the ever-evolving landscape of healthcare and medical education, data has become a linchpin, guiding decisions, shaping strategies,…
December 1, 2023
Published in the Winter 2023 print edition of Roseman University's spectRUm Magazine Roseman University of Health Sciences is opening new career opportunities for future pharmacy students with the introduction of a…