South Jordan, UT Campus
Just 20 miles from Downtown Salt Lake City and its rich and diverse urban center offering a thriving arts scene, vibrant foodie culture, professional sports, notable architectural gems, coffee houses and museums, as well as an International Airport (SLC), our South Jordan Campus offers an affordable, accessible campus bringing access to both an urban setting and a majestic, breathtaking outdoor playground offering world-class biking, hiking, fishing, rock climbing, skiing, and snowboarding. With stunning views of the Wasatch Mountains to the east and the Oquirrh Mountains and Kennecott Copper Mine to the west, Roseman University of Health Sciences in South Jordan sits adjacent to the Jordan River as part of the River Park Corporate Center offering affordable housing and an array of retail and dining options.
Learning and Thriving in South Jordan, Utah
Utah's rich cultural experiences, vast opportunities to experience the Arts, live music,  its food scene, and incredible film community draw creative types and those looking for diverse experiences and perspectives.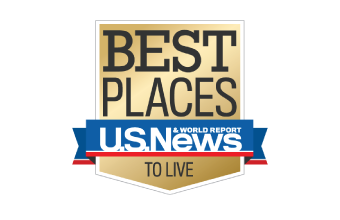 A "Best Place to Live"
South Jordan is consistently named one of the best places to live in America by Money, U.S. News & World Report, Liveability, and Travel & Leisure due to its superior quality of life, educational offerings, rich cultural landscape, and cost of living.
#1
Entrepreneurial Hot Spot
Utah has nurtured entrepreneurialism with its start-up and incubator culture, supporting new ideas, innovation, and creativity. Entrepreneur magazine ranked Salt Lake City number one in its article "9 Hot Startup US Cities" for the sheer number of successful start-ups, available and invested venture capital, and for the highest percentage of foreign language speakers in the country.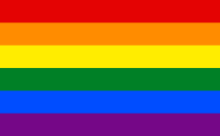 Increasing Diversity
Utah's increasing diversity is contributing to a rich cultural experience for all Utahans. Utah is also enjoying recognition as a growing LGBTQ community with events, celebrations, and a thriving LGBTQ business community with Advocate magazine naming Salt Lake City as one of the "Ten Queerest Cities in America".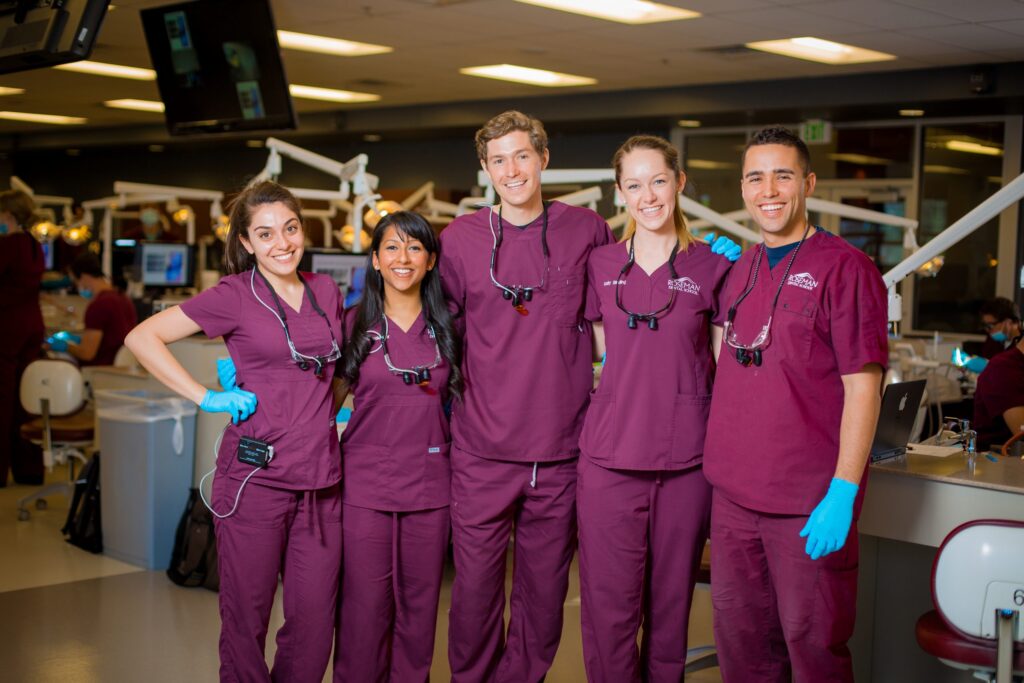 Roseman University's College of Dental Medicine offers a Doctor of Dental Medicine (DMD) program (South Jordan Campus), an Advanced Education in Orthodontics and Dentofacial Orthopedics (AEODO) residency program (Henderson Campus) and an Advanced Education in General Dentistry (AEGD) residency program in partnership with NYU Lutheran Dental Medicine (Both Henderson & South Jordan Campuses). Whether you're seeking to begin your educational journey in dentistry or would like to continue your dental educational in one of our residency programs, Roseman University of Health Sciences is committed to providing the highest quality education and clinical experiences. Roseman's College of Medicine and its programs are unique as demonstrated by its inseparable nature of our 3 Commitments, our Six-Point Mastery Learning Model® and our 5 Bold Declarations.
3 COMMITMENTS
Lifelong Colleagues: We make each and every interaction reflect a sincere desire to develop each other as lifelong colleagues
Honor Code: I will not lie, steal, cheat, disrespect others nor tolerate among us anyone who does
To Each Other: I commit to help you become the best you can be at what you do and celebrate our successes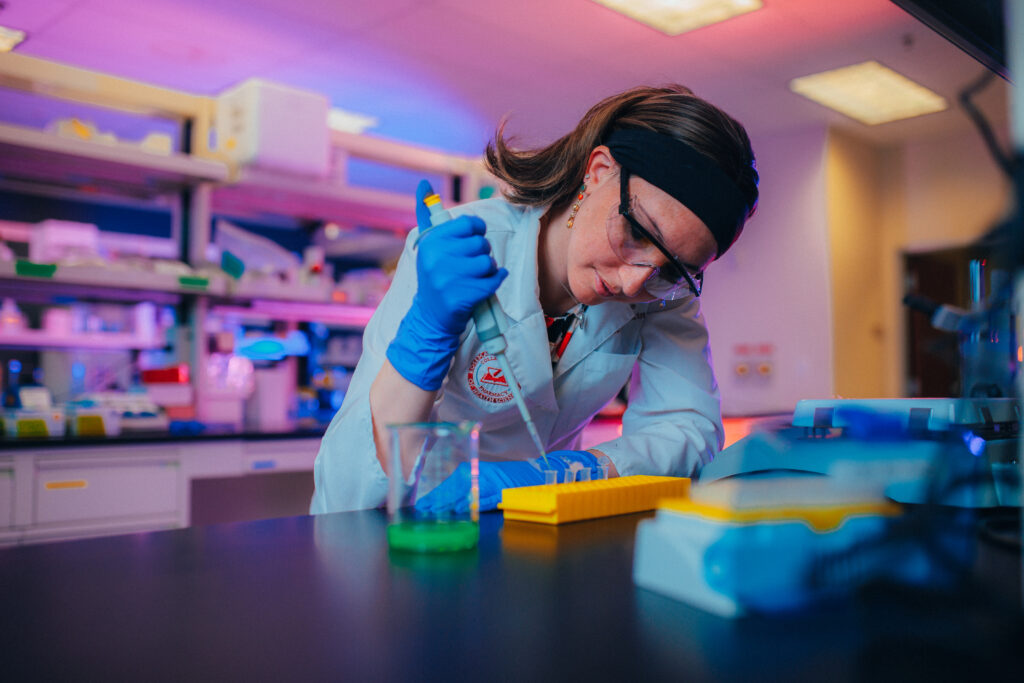 Roseman University's College of Pharmacy offers a Doctor of Pharmacy (PharmD) program and a PGY1 Community Pharmacy Residency program. Pharmacists are part Scientist, part Patient Advocate and part Strategist. Student success is built on active and collaborative learning – not on lecturing. Our Six-Point Mastery Learning Model® emphasizes early patient & advocacy experiences in a variety of real-world settings. Ignite your career in the changing world of pharmacy.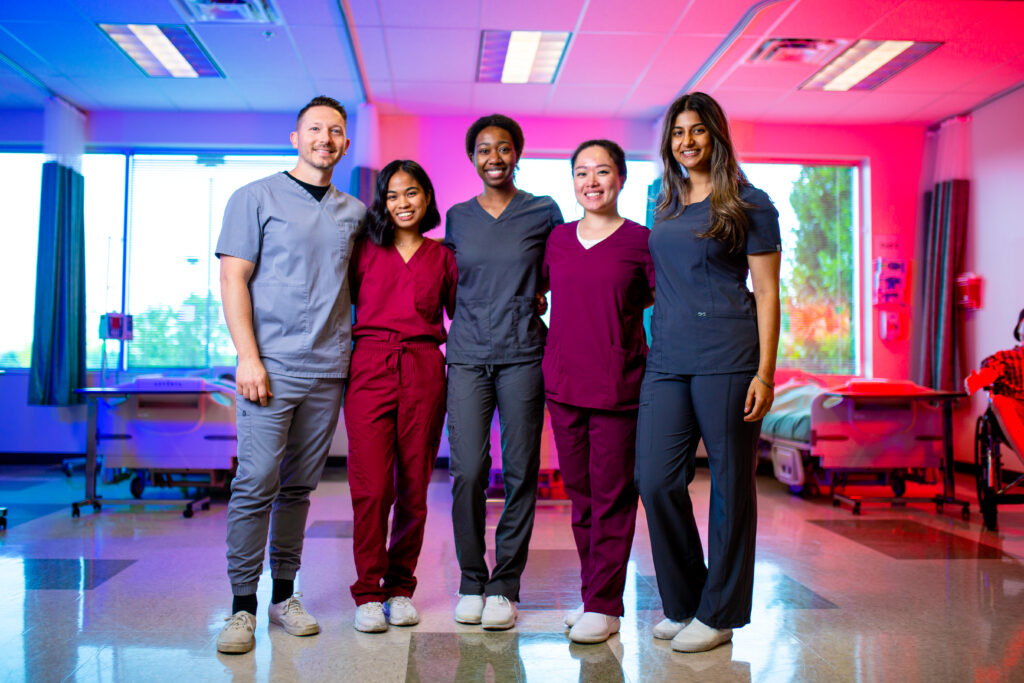 Roseman University's College of Nursing provides real-world training and applications in a variety of programs to prepare professionals for an exciting and rewarding career in nursing. Our programs include an accelerated Bachelor of Science in Nursing (BSN) with an on-campus or hybrid-online learning option and four start dates which can be completed in less than 18 months, and an accelerated 23-month online Master of Science in Nursing Family Practitioner (MSN/FNP) for nursing professionals looking to advance their career as a nurse practitioner with two start dates. Our accelerated BSN and MSN/FNP programs are built upon our Six-Point Mastery Learning Model® providing students with a first-class education that requires a high level of skill and competence. Fill the growing need for RNs and FNPs by earning your degree at Roseman University where cutting-edge curriculum meets genuine caring.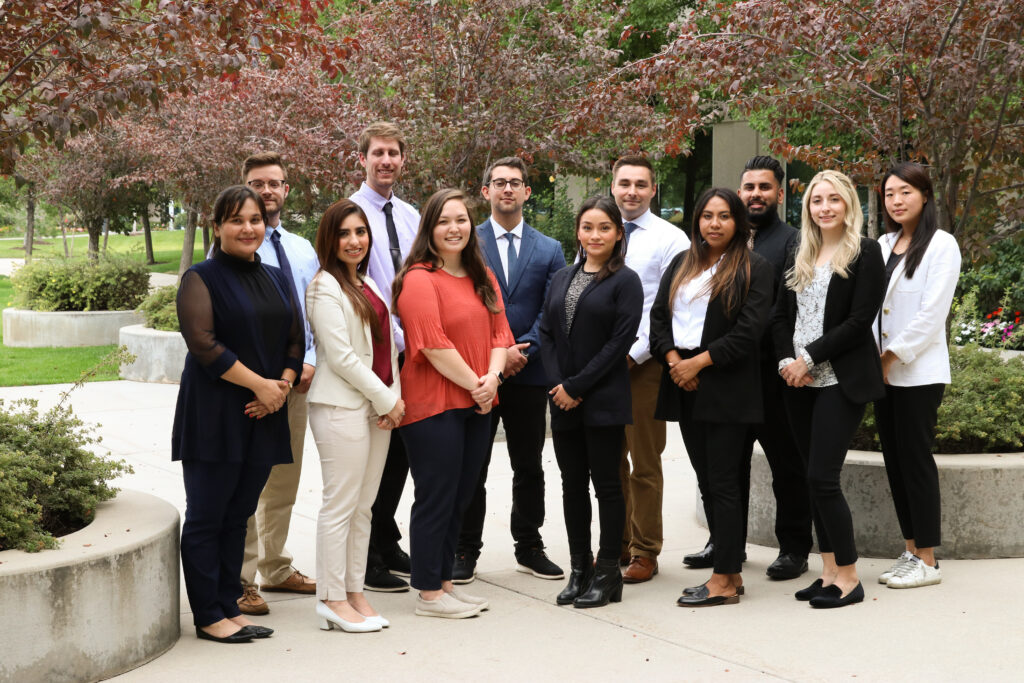 Roseman University's College of Graduate Studies offers two master's degree programs, Master of Science in Biomedical Sciences (MBS) and Master of Science in Pharmaceutical Sciences (MSPS). Both programs are designed for individuals seeking educational, developmental, and professional growth. Our HyFlex model offers the benefits of hybrid learning in a flexible course structure. Students choose to attend classes in-person or participate online according to need or preference. Both our MBS and MSPS programs give you opportunities to advance your skills and increase your competitive edge in future educational aspirations or within your chosen field. Each program uses Roseman's Six-Point Mastery Learning Model® to create mastery and competency in the biomedical and pharmaceutical sciences, research, business, and regulatory compliance in a collaborative and team-based environment with peers and faculty mentors.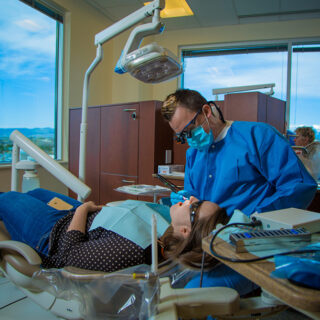 Patient Care
Roseman Dental, the clinical practice of Roseman University College of Dental Medicine, provides reduced cost, compassionate dental care in a state-of-the-art clinic.
From regular check-ups to root canals, our mission is to make high-quality, innovative care more affordable and accessible to all. Our community first approach includes free dental screenings and cleanings for children 18 and under twice a year at our Back to School Brush-Up™ and Give Kids a Smile® events.