Henderson, NV Campus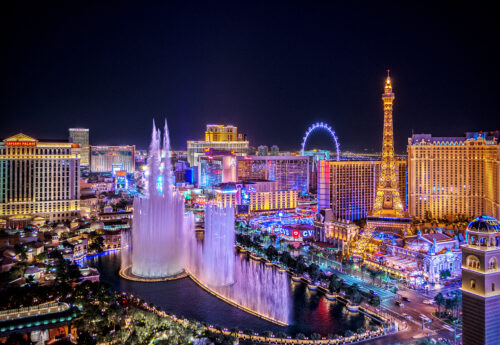 Henderson, Nevada's fastest-growing and second-largest city, is only 15 minutes away from the tourist mecca of Las Vegas with Harry Reid International Airport only 10 minutes away. Known as the gateway to Southern Nevada, its proximity to Las Vegas makes it an ideal resort destination as it is near three of the most famous man-made attractions in the world – the Las Vegas Strip, the Hoover Dam, and Lake Mead. Las Vegas is home to two professional sports teams: the NFL – Las Vegas Raiders and the NHL – Golden Knights. It is also home to several other sports teams: the USL – Las Vegas Lights, WNBA – Aces, Triple-A Baseball – Las Vegas Aviators, and the AHL – Henderson Silver Knights.
There's something for everyone at our Henderson Campus. Its location means there are a variety of amenities close by:
Lake Mead
Lake Las Vegas
Red Rock Canyon
Mt. Charleston
Las Vegas Strip
Hiking
Watersports
Bicycling
Golfing
Professional Sports
Museums
Shopping/ Dining
Performing Arts
If you need a change of pace, Zion National Park in Utah, Los Angeles, and Southern California beaches are each a few hours away, making them the perfect places to visit on a three-day weekend.
Henderson Campus Programs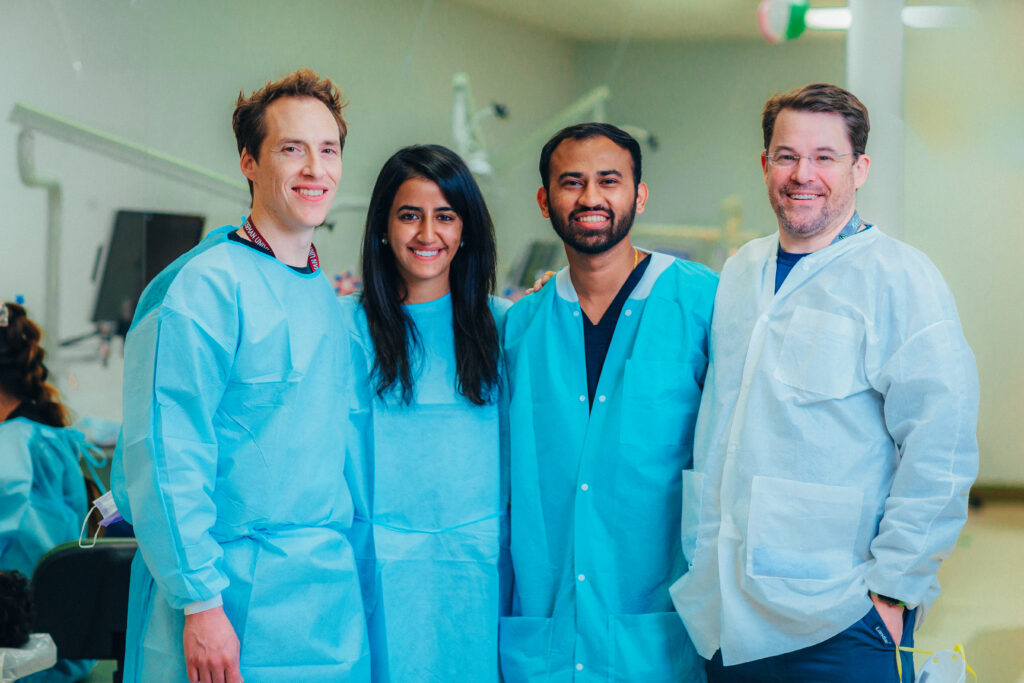 Roseman University's College of Dental Medicine offers a Doctor of Dental Medicine (DMD) program (South Jordan Campus), an Advanced Education in Orthodontics and Dentofacial Orthopedics (AEODO) residency program (Henderson Campus) and an Advanced Education in General Dentistry (AEGD) residency program in partnership with NYU Lutheran Dental Medicine (Both Henderson & South Jordan Campuses). Whether you're seeking to begin your educational journey in dentistry or would like to continue your dental educational in one of our residency programs, Roseman University of Health Sciences is committed to providing the highest quality education and clinical experiences. Roseman's College of Medicine and its programs are unique as demonstrated by its inseparable nature of our 3 Commitments, our Six-Point Mastery Learning Model® and our 5 Bold Declarations.
3 COMMITMENTS
Lifelong Colleagues: We make each and every interaction reflect a sincere desire to develop each other as lifelong colleagues
Honor Code: I will not lie, steal, cheat, disrespect others nor tolerate among us anyone who does
To Each Other: I commit to help you become the best you can be at what you do
5 BOLD DECLARATIONS
1st Bold Declaration – Roseman is the place where faculty, staff and students declare and make real their commitment to developing each other as Lifelong Colleagues and abiding by the Honor Code.
2nd Bold Declaration – Roseman is the place where individuals and families receive compassion­ate person-centered caring on campus and in communities.
3rd Bold Declaration – Roseman is the place where faculty, staff and students provide and engage in Mastery Learning and Inter-Professional Education.
4th Bold Declaration – Roseman is the place where men and women of science collaborate using their diverse experience, creativity, and imagination
5th Bold Declaration – Roseman is the place where women and men of science fall in love with lifelong learning and are eager to discover, adapt and disseminate evidence-based advances that transform the delivery of person– centered healthcare.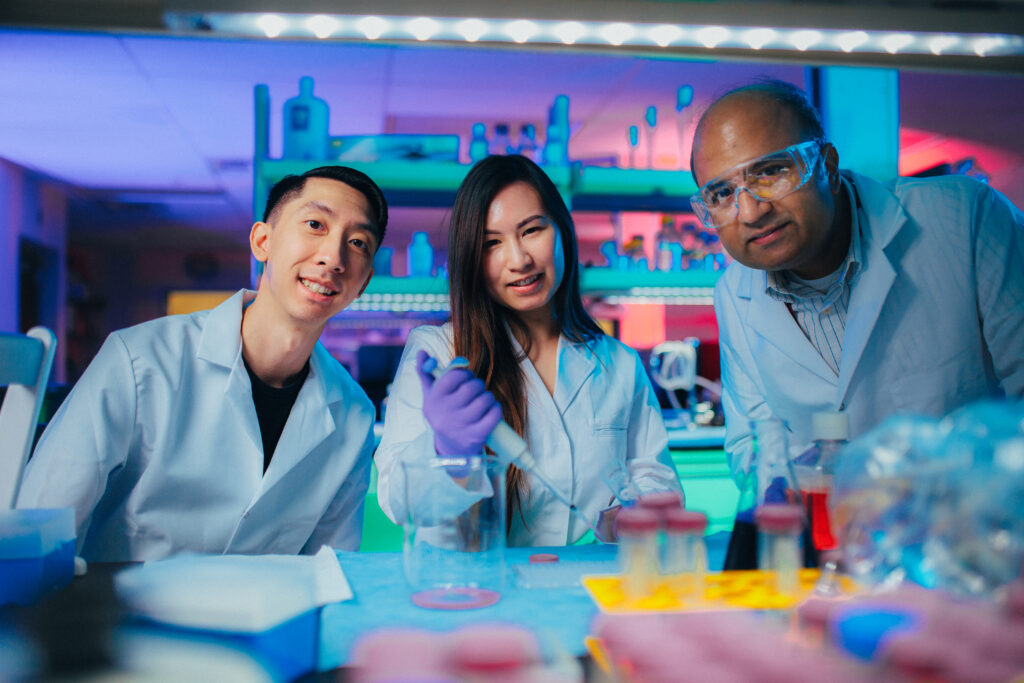 Roseman University's College of Pharmacy offers a Doctor of Pharmacy (PharmD) program and a PGY1 Community Pharmacy Residency program. Pharmacists are part Scientist, part Patient Advocate and part Strategist. Student success is built on active and collaborative learning – not on lecturing. Our Six-Point Mastery Learning Model® emphasizes early patient & advocacy experiences in a variety of real-world settings. Ignite your career in the changing world of pharmacy.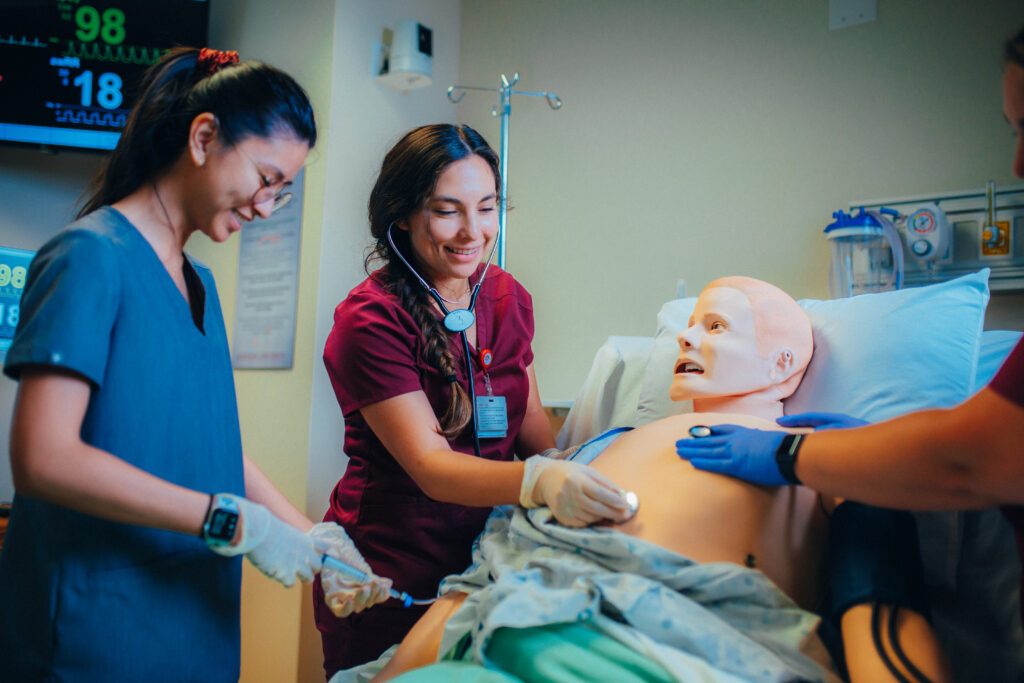 Roseman University's College of Nursing provides real-world training and applications in a variety of programs to prepare professionals for an exciting and rewarding career in nursing. Our programs include an accelerated Bachelor of Science in Nursing (BSN) with an on-campus or hybrid-online learning option and four start dates which can be completed in less than 18 months, and an accelerated 23-month online Master of Science in Nursing Family Practitioner (MSN/FNP) for nursing professionals looking to advance their career as a nurse practitioner with two start dates. Our accelerated BSN and MSN/FNP programs are built upon our Six-Point Mastery Learning Model® providing students with a first-class education that requires a high level of skill and competence. Fill the growing need for RNs and FNPs by earning your degree at Roseman University where cutting-edge curriculum meets genuine caring.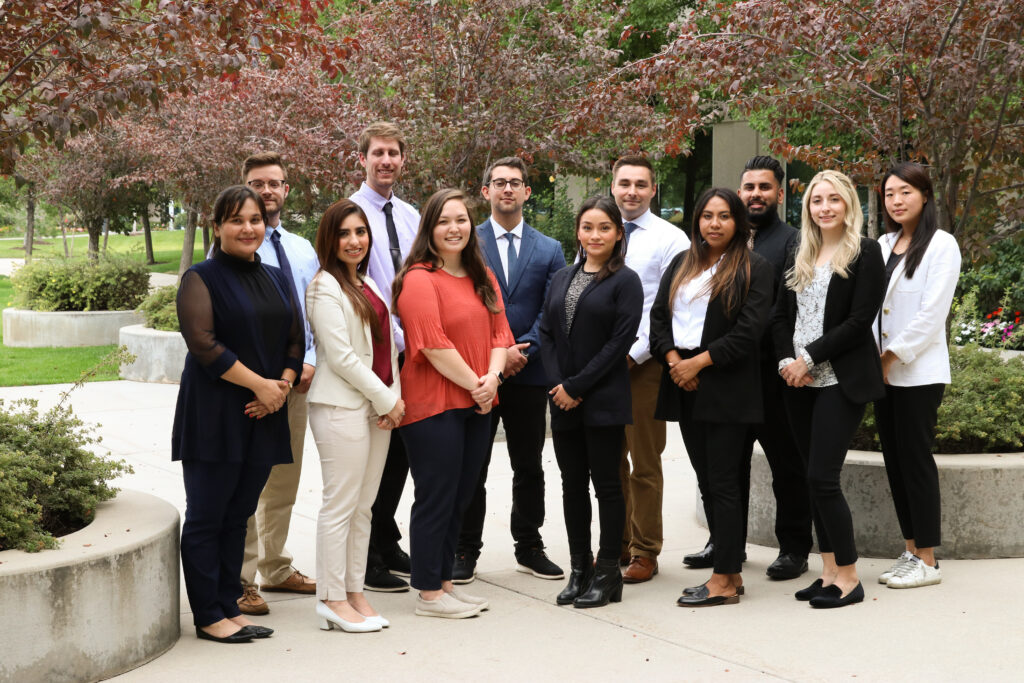 Roseman University's College of Graduate Studies offers two master's degree programs, Master of Science in Biomedical Sciences (MBS) and Master of Science in Pharmaceutical Sciences (MSPS). Both programs are designed for individuals seeking educational, developmental, and professional growth. Our HyFlex model offers the benefits of hybrid learning in a flexible course structure. Students choose to attend classes in-person or participate online according to need or preference. Both our MBS and MSPS programs give you opportunities to advance your skills and increase your competitive edge in future educational aspirations or within your chosen field. Each program uses Roseman's Six-Point Mastery Learning Model® to create mastery and competency in the biomedical and pharmaceutical sciences, research, business, and regulatory compliance in a collaborative and team-based environment with peers and faculty mentors.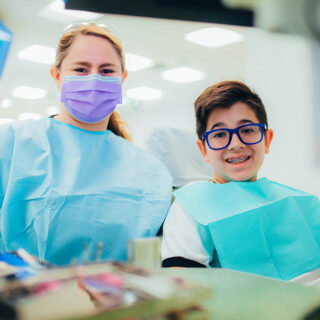 Patient Care
Roseman Dental & Orthodontics, the clinical practice of Roseman University College of Dental Medicine, provides reduced cost, compassionate dental and orthodontic care in a state-of-the-art clinic.
From regular check-ups to root canals and Invisalign®, our mission is to make high-quality, innovative care more affordable and accessible to all. Our community first approach includes donating care to babies born with cleft lip and palate anomalies. With early orthodontic and dentofacial intervention, these babiesare put on an early path to thrive.