Medical Research
A place where creativity and discovery go hand in hand to make a difference. Our research delves into molecular mechanisms of disease to create new and impactful clinical outcomes. Beyond our commitment to improving treatment, we utilize health disparity research so all our patients have access to proper healthcare. Innovation and change, for everyone.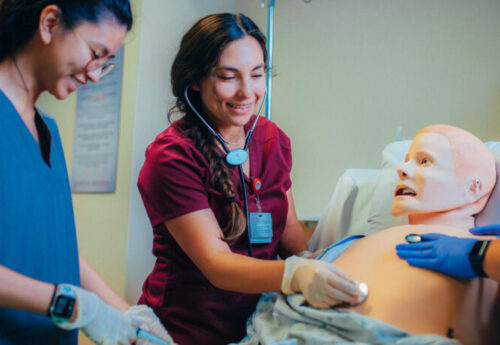 Within the College of Medicine, the Medical Research department utilizes translational and clinical research by faculty, postdoctoral fellows and prospective students to help improve health care within all levels of society. Our Faculty pursue a wide range of research interests in several fields including Cancer, Cardiovascular Biology, Diabetes, Neurological Disorders and Glaucoma research. Additionally, our department focuses on health disparity research to identify specific needs found within the local community due to differences in socioeconomic, genetic and epigenetic factors. All our research endeavors embody the central mission of Roseman University of Health Sciences.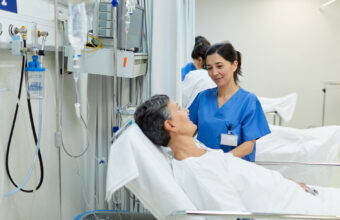 Helping Patients
Producing high impact hypothesis based research to understand underlying causes of disease, identify molecular pathways to develop new target molecules towards improving therapeutic outcomes and helping patients.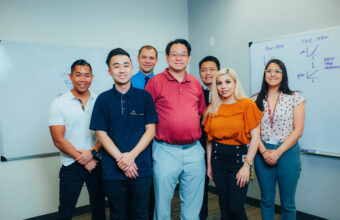 Increasing Collaboration
Increasing collaboration within Roseman University among both faculty and external professionals to help develop and adopt new technologies to support research endeavors.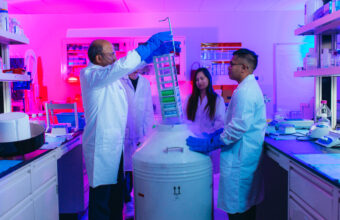 Promoting Evidence-based Research
Promoting evidence-based research and learning for prospective students in basic, translational and clinical fields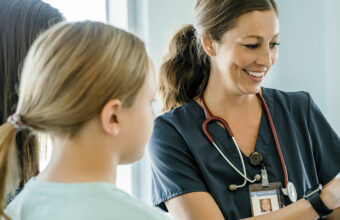 Addressing Healthcare Needs
Creating a strong commitment to the profession of medicine and specifically addressing health care needs of patients by putting them first.