College of Nursing
Innovative Education Meets Real-World Care.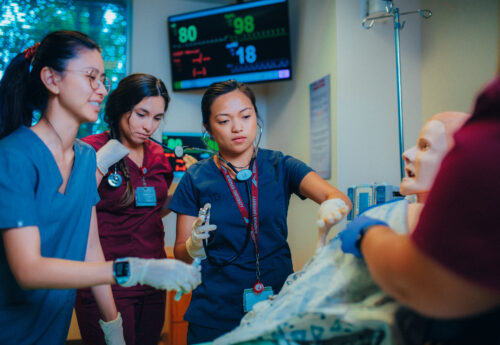 Nursing careers are expected to grow as much as 15% over the next decade, according to the Bureau of Labor Statistics. Roseman University's College of Nursing provides real-world training and applications in a variety of programs to prepare professionals for an exciting and rewarding career in nursing. Our options include a Doctor of Nursing Practice (DNP), Master of Science in Nursing/Family Nurse Practitioner (MSN/FNP) for nursing professionals, a Post-Master's Family Nurse Practitioner (FNP) Certificate, an accelerated Bachelor of Science in Nursing (BSN) either on-campus or through a hybrid-online program, a Veteran to Bachelor of Science in Nursing (VBSN) Pathway for those who have served in the military, and a Registered Nurse to Bachelor of Science in Nursing (RN to BSN).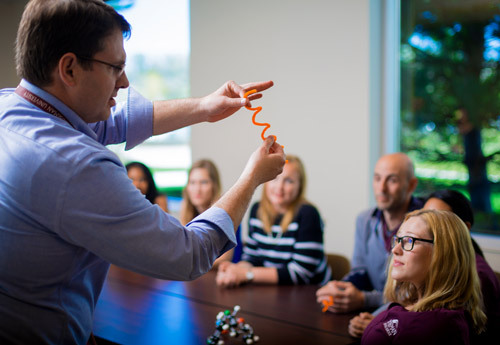 Six-Point Mastery Learning Model®
Roseman University strives to produce competent graduates in an educational environment that ensures high levels of achievement from all students and fosters cooperation and collaboration in the learning process. This is the concept of mastery learning.

Classroom As Teacher

Block Curriculum

Active & Collaborative Learning

Competency-Based Education

Assessment Learning

Early Experiential Learning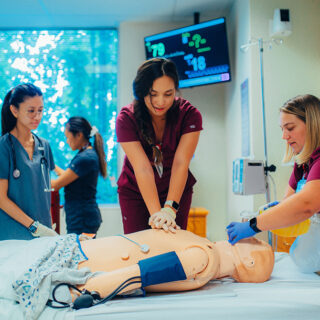 About the College of Nursing
Learn more about the Roseman University College of Nursing, from accreditation and licensure to important policies and campus safety.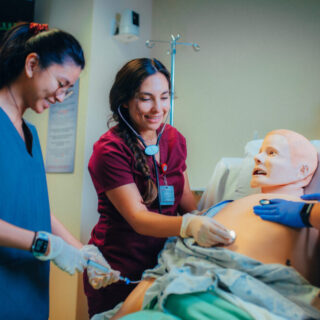 Why Choose Nursing?
There are a myriad of reasons why a nursing career is a viable and rewarding choice for a professional career, and nurse salary is competitive. Here are some things to consider as you determine whether it is the right career path for you.