Summerlin, Las Vegas, NV Campus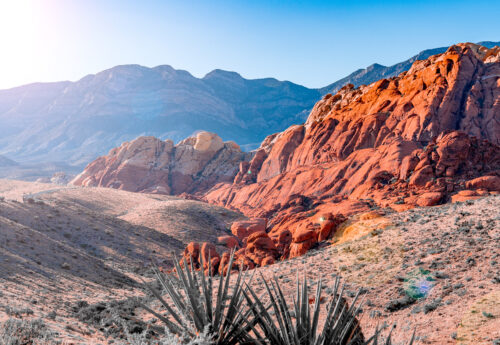 Roseman University of Health Sciences Summerlin Campus rests at the base of the Spring Mountains. It is part of the beautifully developed master-planned community of Summerlin and conveniently located near Red Rock Canyon National Conservation Area. For those feeling like living up the nightlife, the Las Vegas Strip is only 25 minutes away. From cycling and rock climbing to parties and entertainment, there is plenty to experience.
Summerlin Campus Programs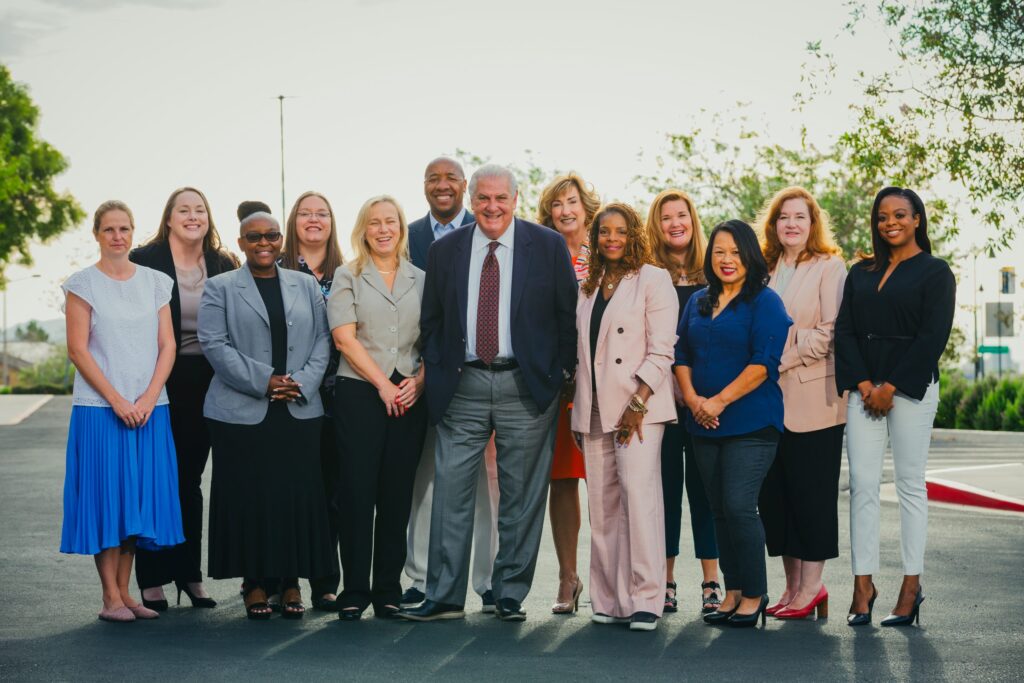 Roseman University of Health Sciences is committed to transforming medical education and the health of our communities by addressing Nevada's critical shortage of physicians through development of a revolutionary medical school. Despite advances in medicine, increased specialization, and the highest per capita health spending of any nation, Americans still experience the growing burden of chronic disease, unsustainable healthcare costs, and persistent inequities in health status.
Through the development of Roseman University's College of Medicine, Dr. Pedro "Joe" Greer Jr., Presidential Medal of Freedom winner, recipient of the MacArthur Fellows Genius Grant, and Dean, together with his team, envisions a medical curriculum that delivers at the street level, in neighborhoods, and most importantly, in individual households. Our pioneering approach – called household-centered care – gives medical students early clinical experience in the most essential of all settings – the home. Students will learn that a patient's overall health is mostly driven by social, economic, and environmental factors – with the home as the nexus of these factors – and that 80-90% of disease is not attributable to biologic causes – but rather the social determinants of health such as family, income, safe housing, and education.
The College of Medicine will produce the physicians of the future, developing clinically excellent, community-based, patient-centered, socially accountable, humble, compassionate, and inclusive physicians who will be national leaders in their respective fields. This will be accomplished by innovative teaching, emphasizing not only clinical excellence, but also ethics, humility, empathy, critical and creative thinking, and real-world experience. Graduates of the College of Medicine will understand the complexities of communities and how the Social Determinants of Health impact both individual and population health. The communities we serve will be partners in our teaching and learning – giving a voice to perhaps the greatest and wisest teacher – our patients.
Learn More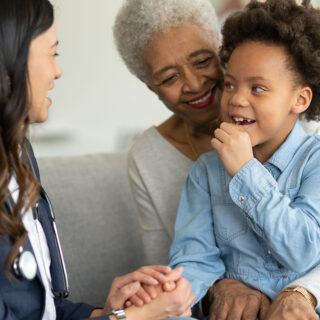 GENESIS
A Coordinated Health Ecosystem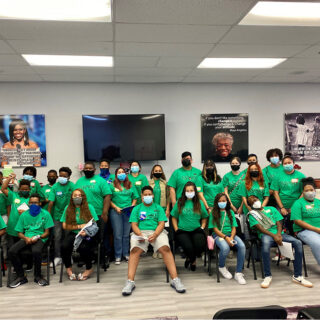 ASPIRE
Diversifying the Physician Workforce by Inspiring Students