Current Students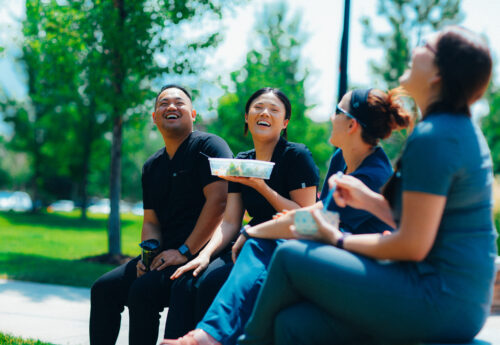 Student Services & Resources
Roseman University is committed to student success. The primary goal of the Office of Student Services is to provide all students with the services and resources needed to support their learning and on-campus experiences during their time at Roseman.
Important Resources
Our highest priority is to provide all students with a high-quality education in a safe campus environment.
Vice President for Student Affairs
Administration
Student Services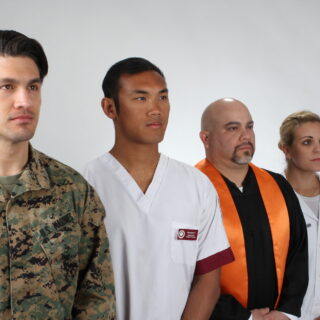 Veterans
Roseman University of Health Sciences is approved to offer educational opportunities to veterans and their families. Students who are formally admitted to a program at Roseman may use their GI Bill® benefits.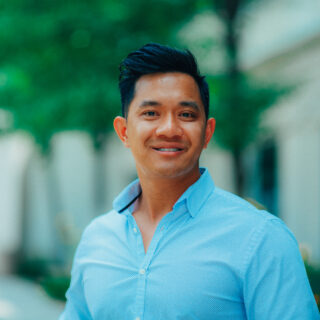 International Students
Roseman University of Health Sciences is authorized under Federal law to enroll non-immigrant alien students.
August 16, 2022
Roseman University College of Nursing announced today a partnership with StraighterLine, the leading provider of affordable, online college courses, to make it easier for students to overcome financial and scheduling constraints to meet their academic needs for admission to nursing school.
June 6, 2022
By their nature, case reports are very compelling to the enquiring mind—almost like the gossip columns of the medical literature. Like gossip columns, case reports draw fascinating new connections using…
May 26, 2022
The College of Nursing at Roseman University of Health Sciences has launched a Doctor of Nursing Practice (DNP) degree program as the University continues to add in-demand degrees that bolster local, regional, and national healthcare systems and infrastructures.