Current Students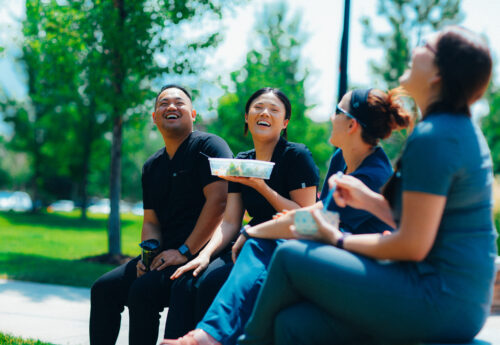 Student Services & Resources
Roseman University is committed to student success. The primary goal of the Office of Student Services is to provide all students with the services and resources needed to support their learning and on-campus experiences during their time at Roseman.

Roseman University is pleased to provide our students and residents with an additional way to support their mental health and overall well-being, with no-cost access to Talkspace online therapy and psychiatry, as well as Talkspace: Self-Guided.
Important Resources
Our highest priority is to provide all students with a high-quality education in a safe campus environment.
Student Services Coordinator
Vice President for Student Affairs
Administration
Student Services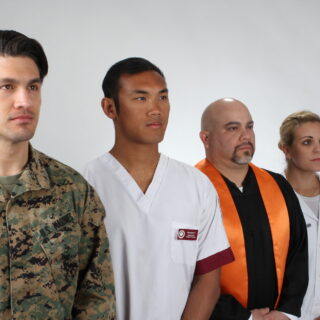 Veterans
Roseman University of Health Sciences is approved to offer educational opportunities to veterans and their families. Students who are formally admitted to a program at Roseman may use their GI Bill® benefits.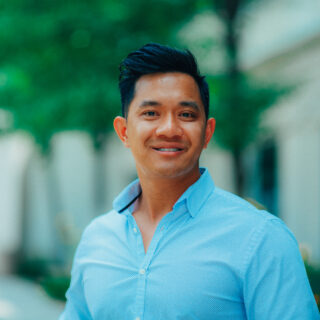 International Students
Roseman University of Health Sciences is authorized under Federal law to enroll non-immigrant alien students.
September 20, 2023
Series kicks off with Alzheimer's Disease on Sept. 25 followed by breast cancer awareness on Oct. 10 The Las Vegas-Clark County Library District has partnered with Roseman University College of…
September 14, 2023
Roseman University of Health Sciences today awarded its 2023 Hero Scholars at events held on its Henderson, Nevada and South Jordan, Utah campuses. Ten students accepted into the university's Colleges…
September 14, 2023
Last month, the EMPOWERED program at Roseman University College of Medicine was awarded two grants to support its ongoing programs to help pregnant and post-partum individuals in their recovery from…