Research Services
The Office of Research encourages discovery and innovation by providing research services to Roseman faculty, staff, and students.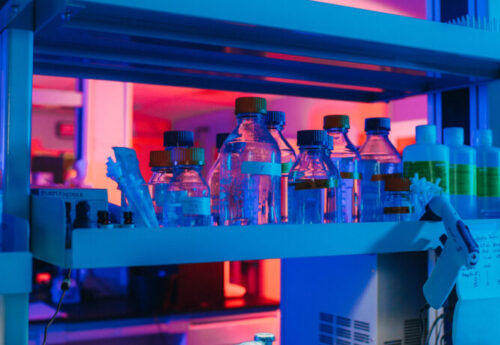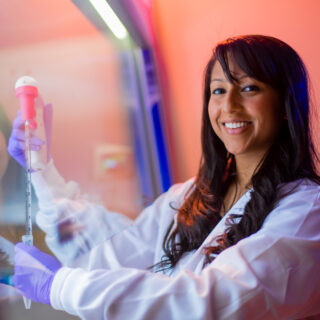 Graduate Studies Research Seminar Series
Artificial Intelligence and Oral Pathology
- Aldamir Martinez, MBS Student
Is the Use of Antibiotic Prophylaxis per the Guidelines Provided by the American Dental Association and American Heart Association Effective in Preventing Subacute Bacterial Endocarditis in Predisposed Patients?
- Shetu Patel, MBS Student
Wednesday, November 29th, at 3pm PT/4pm MT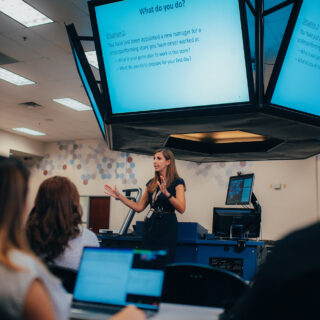 9th Annual Roseman University Research Symposium
Thank you for joining us on February 22nd, 2023 at the
Henderson and South Jordan Campuses!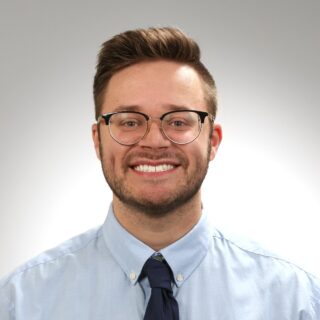 College of Graduate Studies Seminar Series
Join us at our next seminar or view recordings below.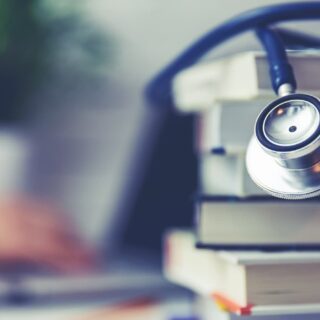 Recent Publications
Immunology of Oral Squamous Cell Carcinoma-A Comprehensive Insight with Recent Concepts
Dr. Kamran Awan