Student Catalogs & Handbooks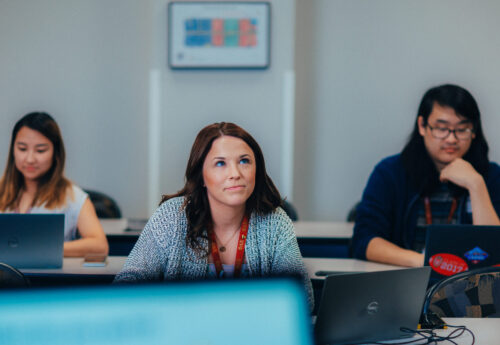 Roseman University Student Catalog
Thank you for your interest in Roseman University of Health Sciences. The Student Catalog is intended to provide information about Roseman. The University reserves the right to make changes at any time with or without notice regarding any information contained in this catalog. Efforts have been made to ensure the accuracy of the information in this catalog.
All University Policies listed in the Student Catalog may be accessed on the University Policies page. In the event the University policy is in conflict with a College/Program policy, the more strict policy will apply. For specific information on a particular program please refer to the degree program of interest to you.
Download the 2023-2024 Student Catalog
Past Student Catalogs
College & Program Student Handbooks
Archived Student Catalogs and Student Handbooks
Need an earlier Student Catalog or Student Handbook? Submit a request.