Request Information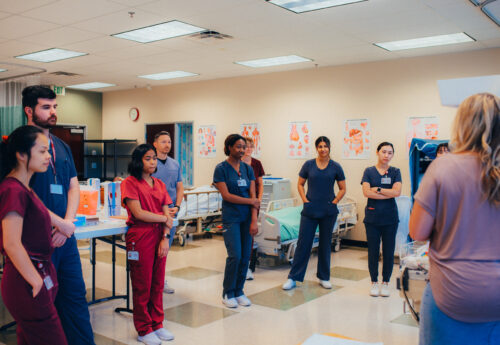 Contact Us
We invite you to reach out to your program of interest or to the University for general inquiries to request information or ask questions.
The holiday season is one full of joy, but for many is also a time of increased responsibility, stress and obligation. Find out how to practice self-care during the holiday…
Roseman Dental at Roseman University of Health Sciences invites you to attend our Give Kids a Smile® event, sponsored by Marathon Petroleum Corporation & the American Dental Association.