Thank you to our Sponsors

Presenting Sponsor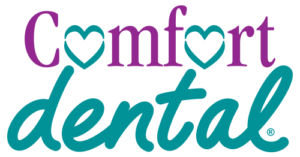 Additional Sponsors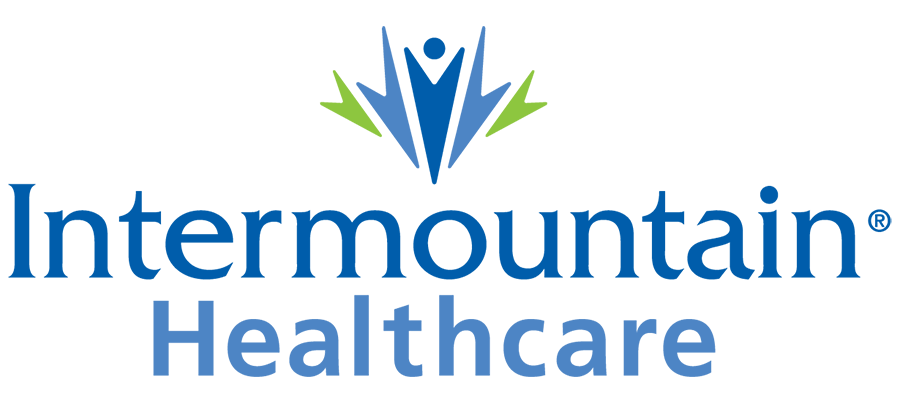 Student Committee for the Patient Assistance Fund
Since its inception in 2017, Roseman University's Dental Patient Assistance Fund (PAF) has been serving the dental needs of patients who are experiencing financial hardships within the Greater Salt Lake community. This program, founded and managed by hard-working, empathetic students, has allowed community members access to dental care they urgently need but cannot afford. The PAF is a program within the College of Dental Medicine and it's associated community-facing dental clinic, Roseman Dental in South Jordan, Utah.
As future leaders and healthcare providers and true to the Roseman mission, dental students are committed to serving the community and understand the financial difficulties that individuals and families endure. To date, students have advocated for over 45 patients in need, however, only 28 have receiving funding. The students believe the need is even greater than currently known.
With your gift, the PAF will continue to grow, allowing the students to serve a greater number of patients in need, while also creating additional educational and service-oriented opportunities for dental students within Roseman Dental. Currently, the goal of PAF is to raise $30,000 to serve 30 eligible patients within the academic school year.
We, as the Patient Assistance Fund, kindly ask you to consider the gift of dental care through a monetary donation to PAF. Donations to this program will be utilized to fund the needs of eligible patients currently experiencing financial hardships and barriers.
From our family to yours, we thank you for considering a donation to help change and improve the quality of life through proper dental care.
Sincerely,
Patient Assistance Fund
College of Dental Medicine
Roseman University of Health Sciences