General Dentistry (AEGD) Residency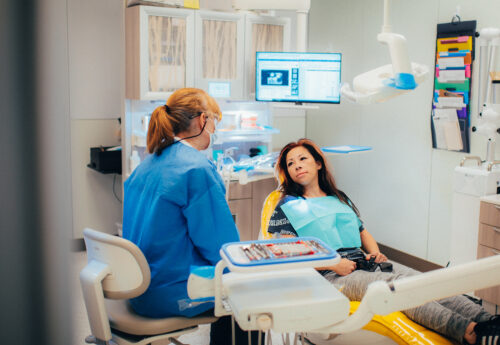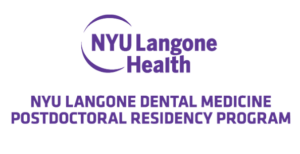 Roseman University of Health Sciences has partnered with NYU Lutheran Dental Medicine to provide an Advanced Education in General Dentistry (AEGD) program.
NYU Lutheran advanced education programs are fully accredited by the Commission on Dental Accreditation (CODA), and its affiliated clinical training sites—including Roseman University—are recognized by CODA as approved clinical training sites.
Dentists in the AEGD program who have graduated from an accredited dental school and have opted for a year of advanced training will be able to treat patients at Roseman Dental (Utah) and Roseman Dental & Orthodontics (Nevada), the clinical practices of Roseman University College of Dental Medicine, who are medically compromised, have complex dental needs, are elderly, and have physical and intellectual disabilities.
Roseman Dental and Roseman Dental & Orthodontics offers the latest in dental technology, including cone beam computed tomography, E4D CAD/CAM, endodontic microscope, electric handpieces, implantology and monitored oral sedation.
Mission
To develop and grow national oral health programs that set global standards for technologically advanced, culturally competent, patient-centered dental education; to deliver exceptional oral healthcare to the world's neediest citizens and its most underserved communities; and to accomplish these goals while grounded in service and collaboration.