Neighborhood Health Series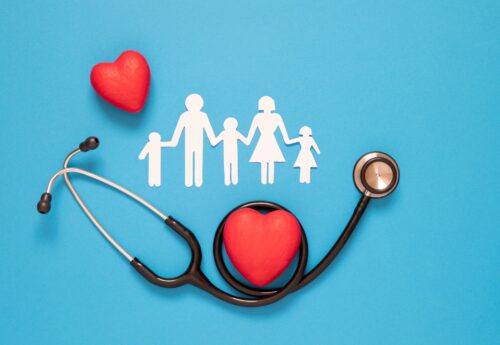 Roseman University's Neighborhood Health Series (NHS) offers monthly in-person presentations on issues related to health and well-being. These events are free and open to the public, with a complimentary meal offered.
Each month, the Neighborhood Health Series introduces an expert speaker from Roseman University on a variety of health care topics including navigating Medicare, dealing with common diseases, and coping with an aging parent. Guests experience elements of Roseman's Six-Point Mastery Learning Model® and are invited to get to know other attendees, all while learning alongside members of southern Nevada's most accomplished and talented medical community.
Thank you to our 2023 Sponsor Clark County Credit Union.

Upcoming NHS Events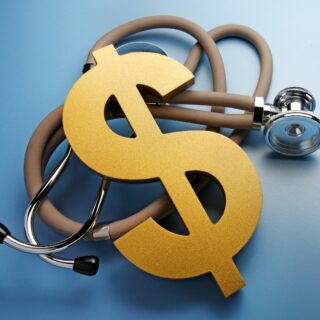 Higher Education Month: Student Debt and Salary Expectations in the Health Professions
October 19, 2023 | 5:30 to 7 p.m. PDT
While higher education undoubtedly comes with expense, it also can provide a strong return on investment, considering the ongoing demand for and growing salaries in the health professions. Learn from Roseman's Director of Financial Aid how health professions educational programs can be funded and how students can look ahead to the future for their potential salary expectations and understand salary growth, and expected growth for their respective future professions.
Presented by Sally Mickelson, Director, Financial Aid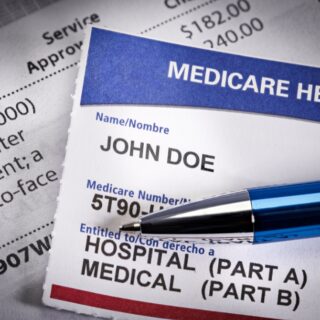 The ABC's of Medicare: Navigate Open Enrollment with Confidence
November 16, 2023 | 5:30 to 7 p.m. PDT
Medicare is not for the faint of heart, but in just 90 minutes, participants will have greater confidence in their grasp of the changing complexities of Medicare. Whether you are just enrolling or want to understand better the changes coming in this year's plans, or if you are a caregiver to someone receiving Medicare, learn the ABC's in a positive, encouraging environment while connecting with members of Roseman's Medicare Call Lab.
Presented by Catherine Leiana Oswald, PharmD, BCGP, Associate Dean of Academic Affairs and Assessment, Associate Professor of Pharmacy Practice and Roseman University students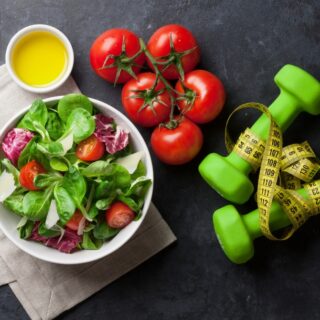 Staying Happy and Healthy through the Holidays
December 7, 2023 | 5:30 to 7 p.m. PDT
The holiday season is full of joy, but for many, it is also a time of increased responsibility, stress, and obligation. Find out how to practice self-care during the holiday season, navigate family dynamics, and to support others who may be feeling less merry. Enjoy a memorable holiday NHS with other NHS attendees.
Presented by Michele Brock, NP and Shawnna Fitzwater, NP, Roseman Medical Group
Previous NHS Presentations