Neighborhood Health Series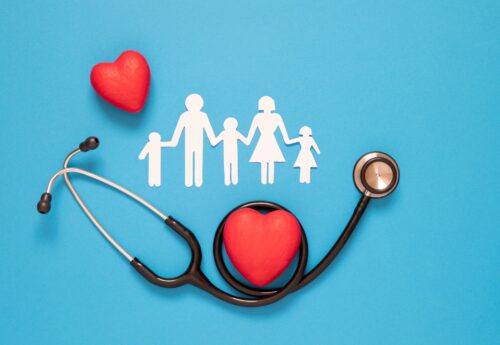 Roseman University's Neighborhood Health Series (NHS) is back, offering monthly in-person presentations on issues related to health and well-being. These events are free and open to the public, with a complimentary meal offered.
Each month, the Neighborhood Health Series introduces an expert speaker from Roseman University on a variety of health care topics including navigating Medicare, dealing with common diseases, and coping with an aging parent. Guests experience elements of Roseman's Six-Point Mastery Learning Model® and are invited to get to know other attendees, all while learning alongside members of southern Nevada's most accomplished and talented medical community.
Upcoming NHS Events
Previous NHS Presentations