SPARK
Igniting Interest & Passion in Tomorrow's Scientists & Healthcare Providers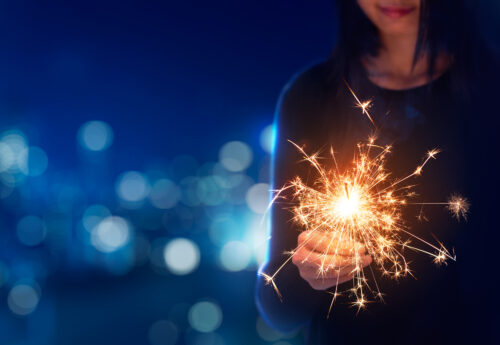 SPARK is an innovative hands-on program designed to inspire and support the scientists and healthcare providers of tomorrow. Roseman University of Health Sciences brings SPARK to area high-school students through early exposure to the various science and healthcare professions to help position students for future success. High schoolers will receive unique insights about healthcare careers in Health-Science Research, Pharmacy, Nursing, Dental, Orthodontics, Medicine and other Healthcare professions directly from those in practice. Students, and parents receive advanced support, mentoring and preparation for creating pathways into higher education and into science and healthcare professions, guidance on financing higher education and information on career readiness, current market trends and the job outlook for various healthcare professions. This knowledge allows students to evaluate a variety of different healthcare careers, providing them with career readiness and a competitive advantage. Teachers and administrators supporting students receive additional resources and knowledge that allow them to support their students who may have interest in the Health Sciences.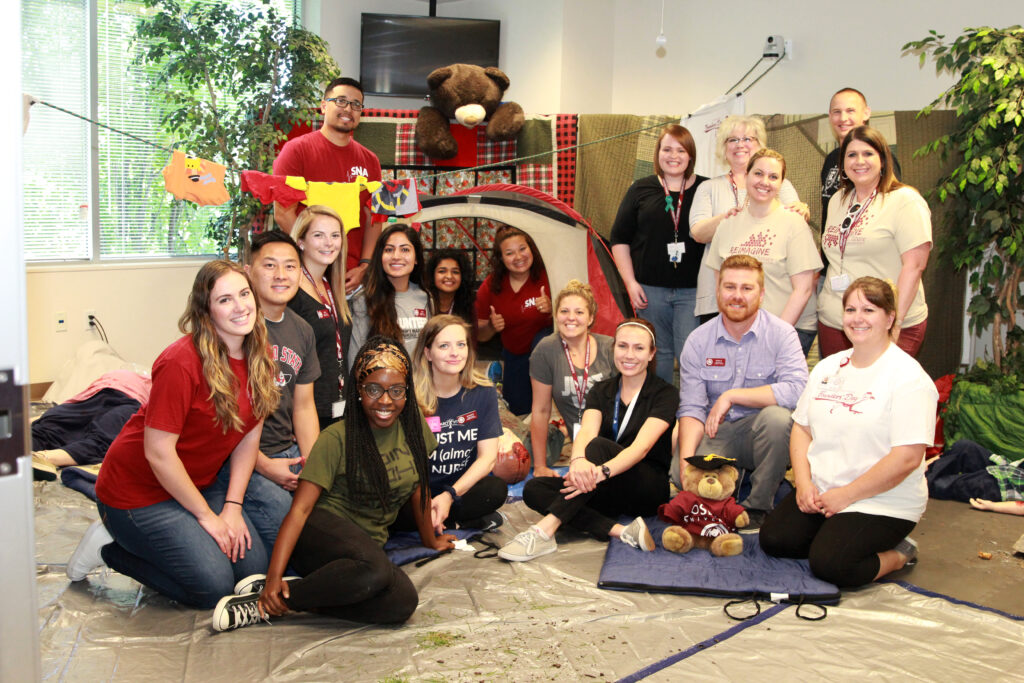 Nevada faces healthcare shortages which create social, geographic, economic and racial gaps in care. SPARK seeks to inspire the next generation of healthcare providers and scientists, guiding students to secure, recession-proof careers that give back and support our communities at large. Pipeline programs like SPARK have been proven to be an effective strategy to increase the quantity and diversity of the local healthcare workforce. Locally recruited disadvantaged students are much more likely than their peers to return to their home communities to work after graduation. Investing in a Pipeline Initiative like SPARK invests in our community's future health and healthcare. SPARK will engage parents, administrators and teachers so those supporting students are also aware of the pathways into various science and healthcare professions.
The SPARK program is currently preparing for the 2021-2022 school year. SPARK works with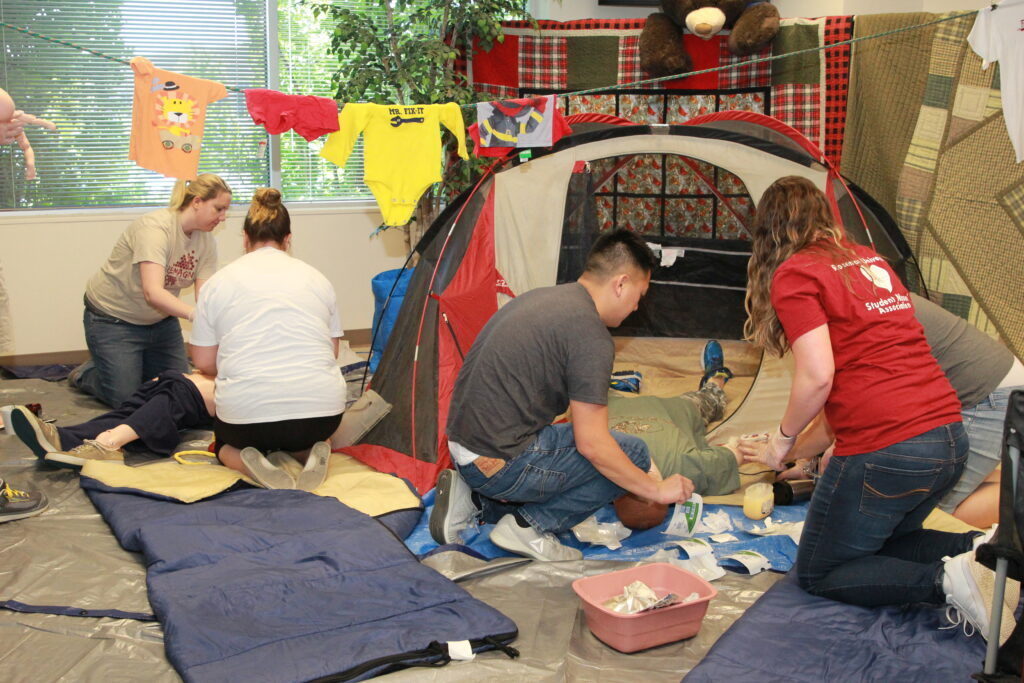 each partner High School to arrange 1-2 in-person daytime or evening SPARK sessions throughout the academic year at the Partner school location that work with the school's schedule. These sessions have two components. First, SPARK will provide an overview of Health Science Careers, including estimated salary, educational requirements, job outlook, growth opportunities, and a view into working life in various professions. The SPARK team will also discuss pathways from High School into these professions, prerequisites needed, volunteerism and extra-curriculars, how to be a competitive candidate, as well as how to fund higher education.
SPARK will offer a third SPARK session, SPARK Night @ Roseman University at the Roseman University Henderson campus. Students and parents can meet current Roseman students and faculty, tour our simulation and research laboratories, tour Roseman Dental's dental and orthodontic clinics, and participate in hands-on interprofessional experiences that simulate real-world healthcare settings and situations. Students and parents will then break out into sessions where they can learn more about their specific program or career of interest, and experience Roseman's unique teaching and learning model. At the conclusion of the sessions, interested students may also participate in professional "shadow" days, research opportunities, volunteer experiences and mentoring. SPARK partner High Schools are Public, Private, Magnet and Charter. Interested schools can submit an interest form below.
SPARK is an initiative of Roseman University of Health Sciences, a private-not-for-profit undergraduate and graduate level Health Sciences University. Roseman has educated Nevada and Utah's healthcare workforce for over 20 years using its innovative Six-Point Mastery Learning Model®️. SPARK is built upon a strong foundation with Roseman's years of experience in community engagement and in-school educational programs within Nevada and Utah's school districts.
Please fill out the form below if your school is interested in getting involved with SPARK. We look forward to providing your students with an immersive experience that will SPARK their inner scientist or healthcare provider!
August 16, 2022
Roseman University College of Nursing announced today a partnership with StraighterLine, the leading provider of affordable, online college courses, to make it easier for students to overcome financial and scheduling constraints to meet their academic needs for admission to nursing school.
June 6, 2022
By their nature, case reports are very compelling to the enquiring mind—almost like the gossip columns of the medical literature. Like gossip columns, case reports draw fascinating new connections using…
June 1, 2022
Treating children with systemic disease and their families with compassion and care.