About the Pharmacy Profession
The practice of pharmacy has evolved from a historical emphasis on the preparation and distribution of drug products to new activities and responsibilities that focus on the rational, safe and cost-effective use of drugs. Just as it is generally assumed that physicians are primarily involved in providing medical care and nurses in providing nursing care, pharmacists are the primary providers of pharmaceutical care. The mission of the pharmacy profession, therefore, is to meet the pharmaceutical care needs of the public.
Pharmaceutical care is patient-centered, outcome-oriented, contemporary pharmacy practice that requires the pharmacist to work in concert with the patient and the patient's healthcare providers to promote health, to prevent disease, and to assess, monitor, initiate, and modify medication use so that pharmacotherapy is safe and effective.
The provision of pharmaceutical care to patients requires an understanding of the chemistry of drug entities, the delivery characteristics of dosage formulations, the disposition of drugs within the body, the physiologic and pharmacologic outcome of drug interactions with the human body, and the social systems in which medications are being used.
Where do pharmacists work?
Acute Care
Optimizing medication use for patients when they are admitted to the hospital or emergency room
Ambulatory Care
Managing patient medication regimens for chronic conditions in the clinic setting
Community
Ensuring safe and appropriate use of medications for patients in the outpatient setting
Consulting
Providing expert opinion in a specialty area of pharmacy practice
Institutional Practice
Reviewing medication orders for safety and appropriateness and ensuring safe and accurate compounding of medicines for patients in the hospital
Industry & Research
Discovering new medications and conducting research on the safety and effectiveness of medicines
Long Term Care
Ensuring appropriate use of medications for patients who are admitted to a long-term care or skilled nursing facility
Managed Care & Pharmacoeconomics
Working with employers and insurers to help manage the cost of medications
Nuclear Pharmacy
Preparing radioactive medications for use in nuclear medicine procedures
Public Health
Providing population health services in settings such as the US Public Health Service, Indian Health Service, and Center for Disease Control
Regulatory & Legal
Working for the Food and Drug Administration and other government agencies to improve legislation and oversight
Veterinary Pharmacy
Preparing compounded medications and ensuring safe and effective use of medications in animals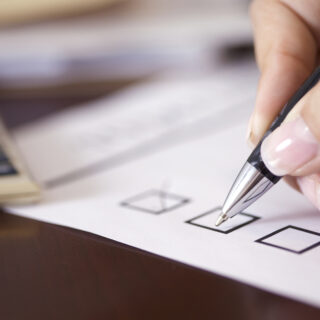 Planning and Implementing Effective Drug Therapy
A pharmacist delivers outcomes-oriented, patient-centered treatment plans, which requires them to work in tandem with both the patient and the healthcare team. Pharmacists evaluate, initiate, monitor, and adjust medications to produce a drug therapy program that is both effective and safe. The optimization of a patient's quality of life with positive clinical outcomes at a reasonable cost should be the three-fold goal of the pharmacist.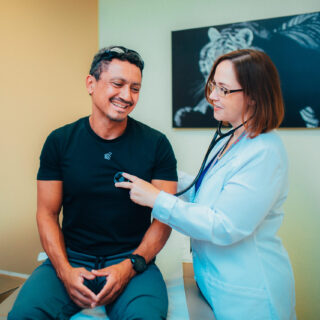 Monitoring and Evaluating Drug Therapy to Identify and Solve Patient-Specific Drug Therapy Problems
Pharmaceutical Care involves the collection and analysis of subjective and objective data in relation to the patient's general health, diet, exercise, medical history, present illness, medication history, and economic situation. Careful attention is also given to other prescription medication and any side effects or contraindications that may not yield effective outcomes.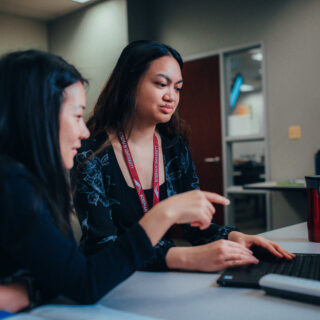 Evaluating Clinical Literature
A pharmacist evaluates and analyzes clinical literature to make conclusions relevant to (a) the minimization of current or future drug or health-related issues; (b) current studies on the effectiveness of pharmacologic interventions and contraindications; and (c) the overall effectiveness and safety of the advised drug therapy treatment.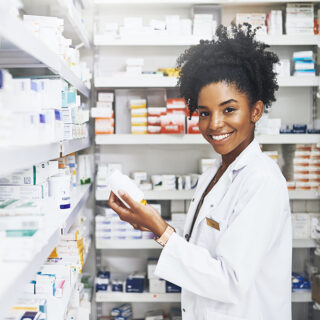 Selecting the Proper Dosage Form, Dose, and Dosing Schedule for a Particular Patient
A Doctor of Pharmacy makes a decision in light of all the subjective and objective research and data collection in regard to what medication, dose, dose form, and dosing schedule are best for the patient. Factors such as age, method of intake, and effective delivery methods are taken into consideration. Compounding and other solutions may be leveraged to ensure the proper dosage and delivery method are well-suited to the patient's needs.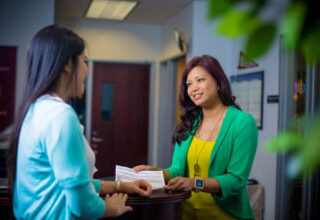 Educating and Counseling Patients
Communicating with the patient to ensure mutually beneficial outcomes and the patient's buy-in and understanding is of utmost importance. Patients must fully understand the medications they are prescribed, the interplay of the combination and timing of multiple medications, the duration of use, the method of delivery, and the desired outcome. Where multiple prescription medications are possible, patients should understand why the pharmacist may choose one option over another. Explanations and communication should be individually tailored to the patient's level of comprehension to ensure full understanding and agreement.