Money Management & Monthly Budget Worksheet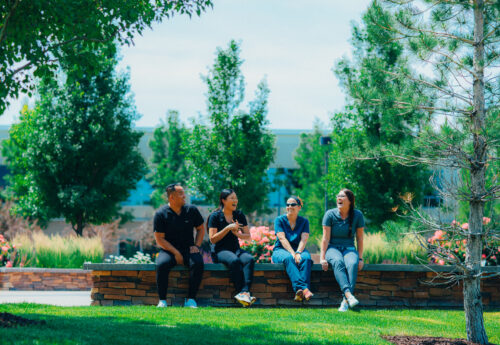 The U.S. Department of Education has budget resources to help students manage their finances to achieve their academic and financial goals.
Good Habits For A Sound Financial Future
Not all loans are alike, know the differences and borrow wisely.
Budget your money just as carefully as you budget your time; put yourself on a monthly budget and stick to it.
You only need one credit card and it should only be used in emergencies.
Get in the habit of saving even if you can only save $5 per month.
Keep accurate records of your total debt and minimize it.
Don't start living the lifestyle of a health professional until you've completed your training!
Plan now for the financial future you want.
You may not be offered as much money as you expect when you graduate, so plan accordingly by estimating now what your discretionary (after-tax) income will be after school.
You are investing in your future; make sure the benefits of the investment exceed all the costs.
Monthly Budget Worksheet
Use this worksheet to calculate your monthly expenses and request loan funds to assist you with living expenses.