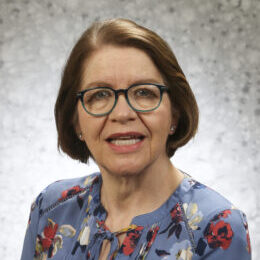 Area of expertise
Clinical instruction, didactic instruction, and research
Bio: Joined Roseman as an instructor in 2017. Over twenty-five years of experience as a clinical dental hygienist. Passionate about promoting evidence-based dental practice, prevention of oral diseases, and person-centered care.
Education:
AAS degree in dental hygiene from the College of Southern Nevada (CSN)
BS degree in dental hygiene from Dixie State University (DSU)
MS in dental hygiene (emphasis, public health) from Idaho State University (ISU)
Awards:
Roseman Research Excellence Award 2021
Roseman Research Excellence Award 2022
Research-Pub:
Ergonomic research in 2021 (Journal of Dental Hygiene)
E-cigarette research in 2022 (Journal of Oral Pathology and Medicine).