Neighborhood Health Series – Keeping Healthy and Happy During the Holiday Season
5:30pm - 7:00pm (Pacific)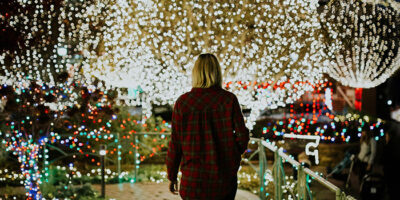 The holiday season is one full of joy, but for many is also a time of increased responsibility, stress and obligation. Find out how to practice self-care during the holiday season, navigate family dynamics, and how to support others who may be feeling less merry.
Presented by Karin Esposito, MD, PhD, Psychiatrist & Senior Executive Dean of Academic Affairs, Roseman University College of Medicine
The event will be held in the auditorium at 1 Breakthrough Way at Roseman's Summerlin Campus (full address: 1 Breakthrough Way, Las Vegas, NV, 89135).