Financial Aid
The Financial Aid Office staff is ready to assist you. Our experienced staff is available Monday through Friday, 8 am to 5 pm. No appointment necessary.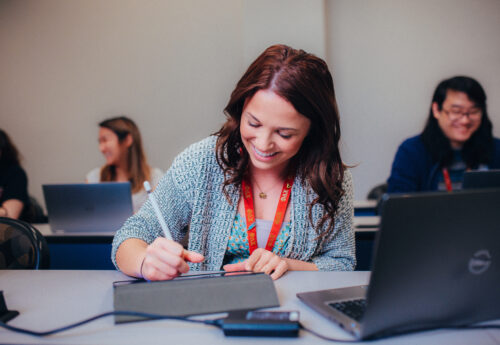 We are pleased you are considering Roseman University of Health Sciences as an option for your future. We understand education may be one of the largest investments of your life. You can use this site to learn about our aid programs, check application instructions, and download documents.
In an effort to contact students as quickly and efficiently as possible, the Financial Aid Office will use email as the primary means of communicating with students. We will use your Roseman student email address as the main contact while you are enrolled. It is your responsibility to read your student email on a daily basis as outlined in the Student Catalog.
Financial Aid Portal
You can access the Financial Aid Portal to view your financial aid status and accept or decline your financial aid offers.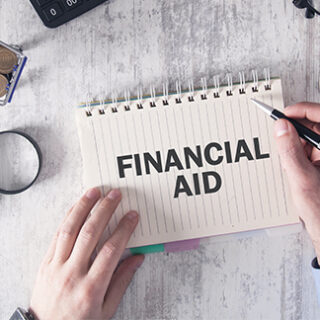 FAFSA
Complete a 2023-2024 FAFSA to be considered for federal student aid. Roseman University's School Code is: 040653