Financial Aid for International Students
International students must follow Roseman's process, which is described in detail by Student Services.
A financial aid applicant who is neither a U.S. citizen nor U.S. permanent resident is not eligible to apply for Federal financial aid (including loans, grants, and work-study) through the U.S. Department of Education and should not fill out a FAFSA application.
However, several private (non-federal) educational loans allow application by such students if they obtain a U.S. citizen or U.S. permanent resident co-signer. The co-signer must supply a U.S. social security number, have a satisfactory credit history, and demonstrate sufficient current income to repay credit obligations (including the educational loan). The student applicant should provide a U.S. social security number, if possible. With a creditworthy co-signer, a student can borrow up to the cost of attendance. The interest rates are variable. For more details on these private/alternative education loans (and/or to verify the latest information, which may be changed by the lenders without notice), contact the lenders directly.
If a student has secured a private educational loan, he/she must notify the Financial Aid Office so the loan can be certified and disbursed to the university in a timely manner. Loans cannot be disbursed before the student has begun the academic year (i.e., the first day of class).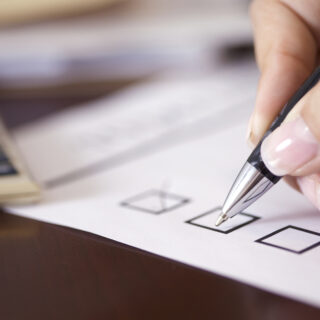 Private/Alternative Loan Lenders
You can use FastChoice to research and compare lenders and apply for a private student loan. You are free to choose any lender, including those not presented. If you choose a lender that is not presented, please contact the financial aid office.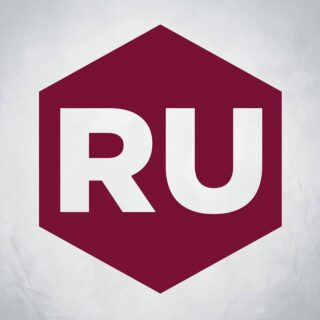 Financial Aid Portal
You can access the Financial Aid Portal to view your financial aid status and accept or decline your financial aid offers.