"My father's oral health issues inspired me to pursue dentistry."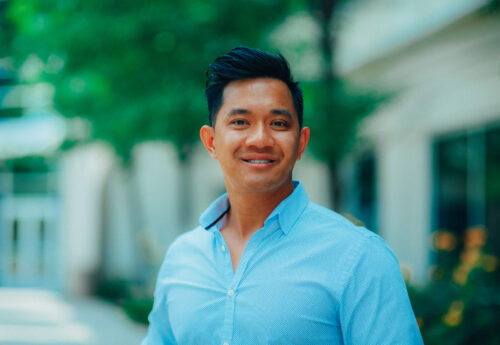 Danny, DMD '21
One of the most amazing things about Roseman, is the students and other people who struggled with me and supported me through this whole journey.
Roseman provided me with great mentors, colleagues and opportunities that both allowed and encouraged me to be myself, while also challenging me to strive for more.
I chose dentistry because it matched my personality and allowed me to connect with lots of people from various backgrounds. But more so, my father's oral health issues were a driving factor that inspired me and kept me motivated to stay on track when I faced obstacles.
Next, I will be attending a pediatric dental residency at St. Christopher's Hospital for Children in Philadelphia, PA.
Duration
Earn your DMD in just three years.
Location