Dreamed of becoming a dentist since kindergarten
"In and out of the clinic, Roseman has such great teachers."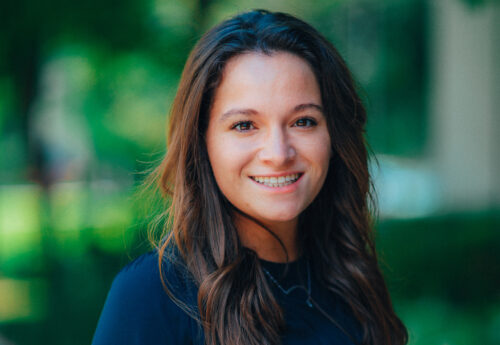 Taylor, DMD '23
I have wanted to become a dentist since I was in kindergarten. I loved going to the dentist as a kid and knew that was what I always wanted to do. I plan to become a pediatric dentist because of how well my pediatric dentist treated me and how she made me fall in love with dentistry.
Roseman has helped me achieve my dream by accepting me into their dental program and by giving me such great teachers to learn from in and out of the clinic to help me become the dentist I hope to one day become.
I want to thank my parents for inspiring me to pursue my goal to become a pediatric dentist and not give up. I am now in my second year at Roseman, and am hoping to be accepted into a pediatric dentistry residency program.
Duration
Earn your DMD in just three years.
Location