About the College of Medicine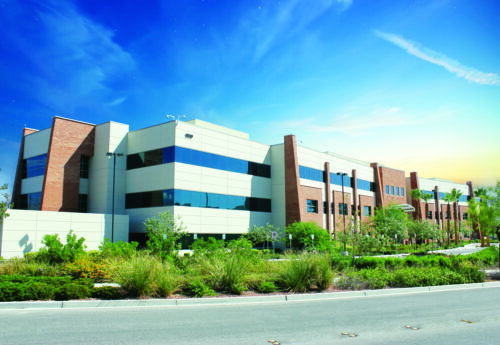 Mission, Vision and Values
Mission: To align students, educators, and community in designing and delivering an inclusive and collaborative environment for innovative learning, healthcare and research.
Vision: Diverse professionals improving the health of the region's rural and urban communities.
Values: Humility, Excellence, Respect
Strategic Plan: Discover. Design. Deliver.
The Roseman University College of Medicine Strategic Plan 2021-2026 comprises six areas of strategic focus that support the mission and vision of the school: clinical excellence; advancement and business development; education; faculty and staff success; diversity; and community partnerships. Each strategic area has an articulated goal followed by 4-6 strategies that will be used to drive success in reaching the goal. Deliberately permeating all six goal areas are strategies focused on research, technology, and GENESIS, the college's household-centered care initiative. The name of the strategic plan – Discover, Design, Deliver – reflects the process and the outcome critical to establishing the Roseman University College of Medicine.